Bravo Moves Forward With Stripped – A Social Experiment Reality Series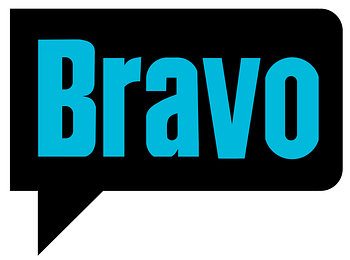 First off, you should know that this new series Stripped is based on a Scandinavian television series. The premise behind it is that a person or couple has everything stripped away from them for 21 days. This includes clothing, furniture, money, cell phones… everything. It's then all placed in a storage unit some miles away. The contestants are expected to continue going about their regular life… going to work, taking care of their families, seeing friends, etc. Each day they are allowed to choice one item that will be retrieved from the container. There are no prizes, it's not a competition… people do this just to learn about themselves and the exposure of course.
What they do get going into the 21 days is water, food rations and toilet paper.
It's not clear whether they get to keep the retrieved item once they get it and build their possessions back up, or if they only get the item for the one day. But I can already see some issues with being nude and having to go to work. You better hope that the contest starts on your day off so you can get something to wear for work early on. And it will be interesting to see how quickly things like cell phones and computers are selected.
Bravo announced initial plans for the series in May of last year, but now it is set to debut the new series this summer.