Castle Rock Season 1 Plot Details Revealed, Now With More Shawshank
The Castle Rock panel is happening at New York Comic Con as we speak, and Bleeding Cool ace television reporter Ray Flook is on the scene sending us plot-heavy breaking news. Or a better way to put that might be "Flooks was here," as the plot details Flook is sending us are all about Shawshank prison, of Shawshank Redemption fame.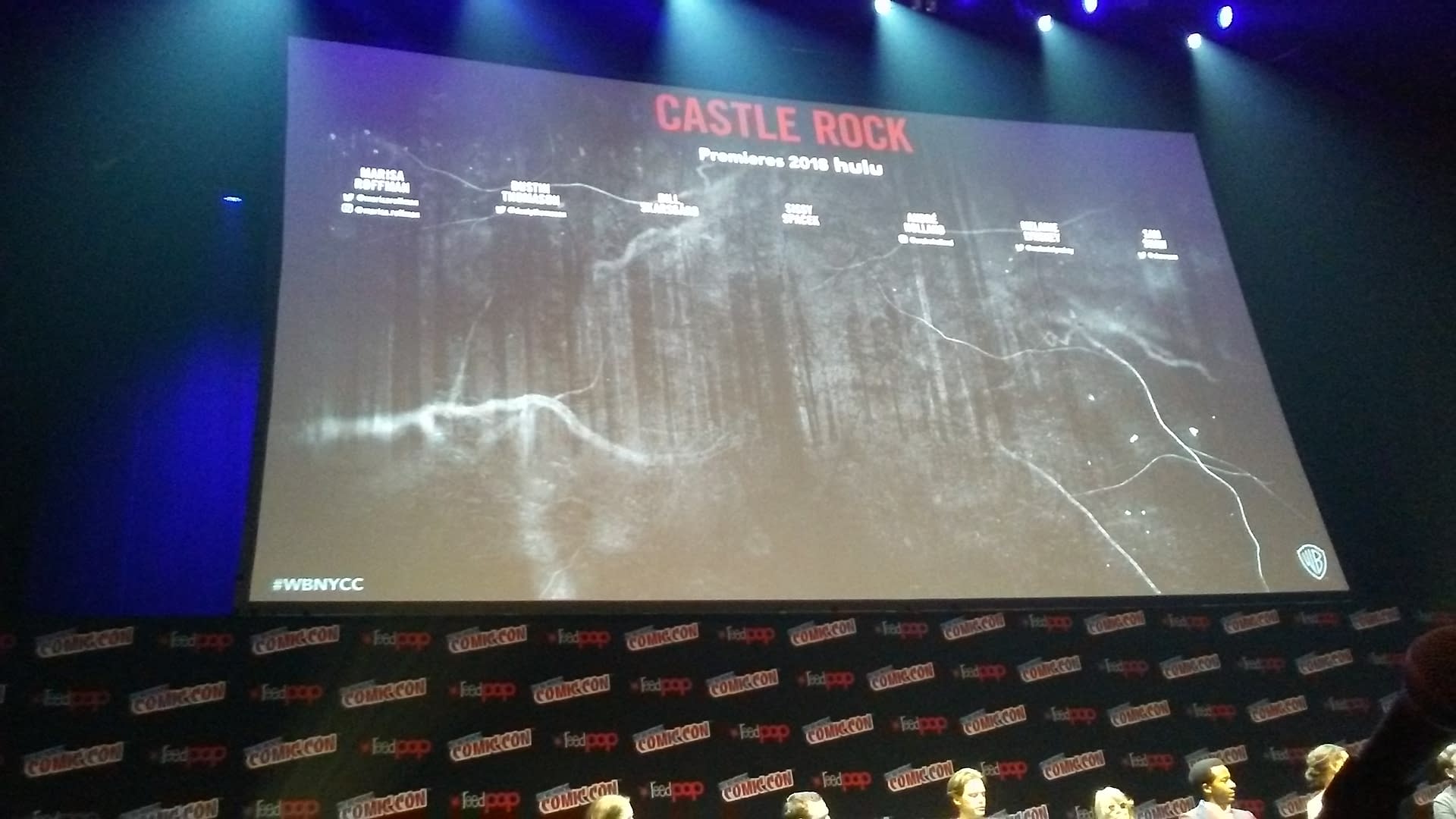 In the pre-panel press conference, producers Sam Shaw and Dustin Thomason promised that the location would be an "integral" part of the story for the show's first season. In a video shown at the beginning of the panel, a sinking car with a Shawshank sticker was the final shot. And at the panel itself, we got the meaty details: Attorney Henry (Andre Holland) is brought back to Castle Rock after some time away to get to the bottom of a mysterious crime at Shawshank. Bill Skarsgard's character (still not named) is a prisoner in Shawshank who is directly involved in Henry's case.
So that's the premise of Season 1, but as we learned earlier, the entire show will get a new lead cast and new storyline for Season 2. Check back later for a full panel report.