Chad Stahelski Will Be Coming Back to Direct John Wick 3
Fans of the Keanu Reeves-fronted action film franchise John Wick will be happy to know that director Chad Stahelski is (at the moment) on board to direct a third flick in the series.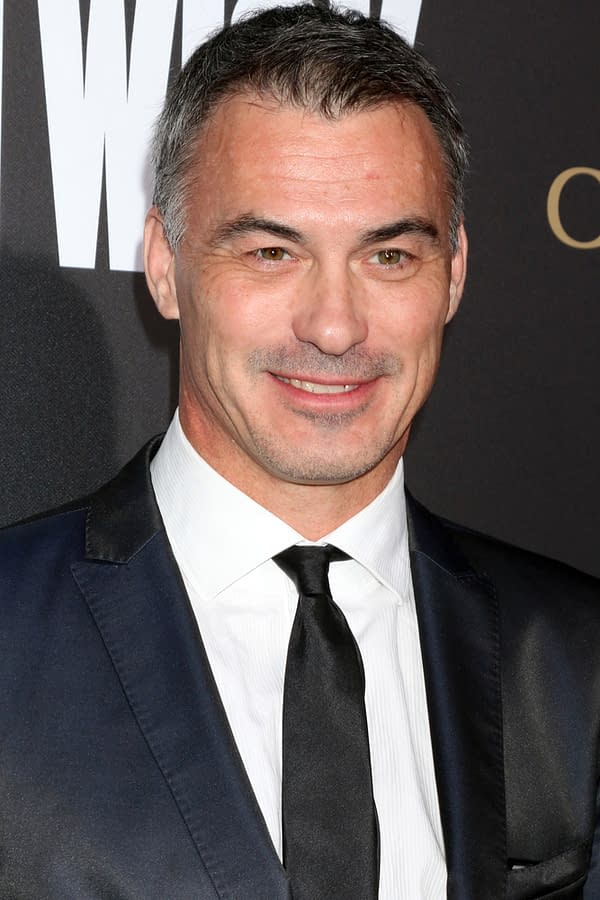 Although this information comes from The Hashtag Show, Entertainment Weekly has expanded upon the news a bit. You may recall last year when Stahelski was teasing what his vision of a third John Wick might be about, stating, "We want not so much to go bigger on the third one, but to show you more of the intricacies of the world."
In an interview from 2017 with Collider, he continued by saying:
"I feel like there are all these different subtleties that I skipped over in No. 2, that I'd like to go back to on [Chapter 3] and show you the inner workings of different parts of New York. So rather than massive set pieces, I'd like to show you cooler and more intricate ones."
We know that series star Reeves is coming back for the third film, too, which already has a release date in 2019. There is also the news that maybe-possibly there is interest in casting Hiroyuki Sanada (HBO's Westworld, The Wolverine) for a role, but EW maintains that discussions are in the 'very early stages'.
There will be plenty of John Wick to go around, as the STARZ series The Continental (which is said to focus on the inner world of the Continental Hotel for assassins) was announced to be in production earlier this year. Stahelski is planning to direct the pilot.
John Wick 3 is due out on May 17th, 2019.