Channing Tatum, Jillian Bell 'Splash' Remake Still Happening
One of the remakes we're cautiously optimistic/deeply concerned about is a gender-swapped take on Ron Howard's wonderful Splash from 1984.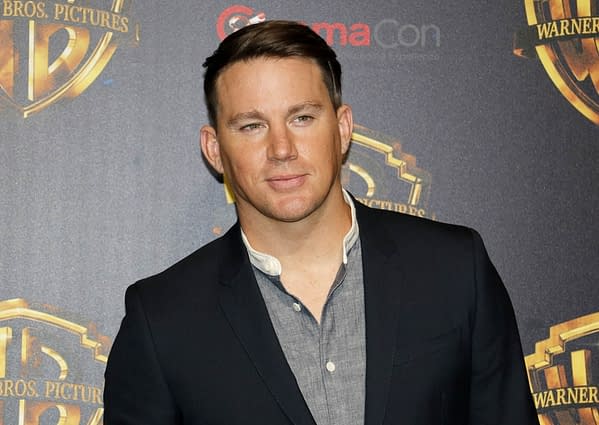 Reportedly, the new take will have Channing Tatum in the Daryl Hannah mermaid role, and Jillian Bell as the Tom Hanks non-swimmer role.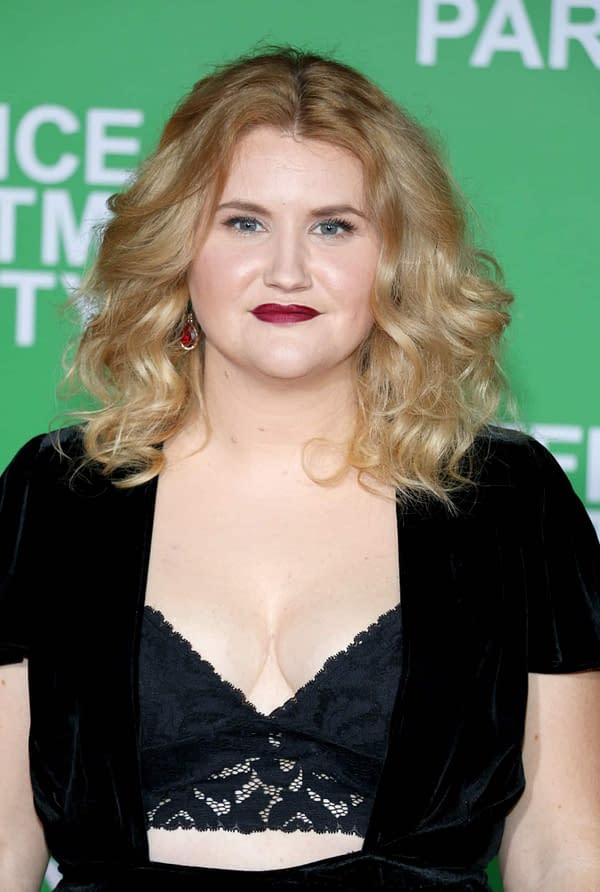 We haven't heard anything about the project since 2016 really, but just last week during Sundance, Bell admitted she "thinks" the film is still in the works.
"It's being written currently, so we hope we get to make it within the next couple years. I think it's happening. I'm really excited about it."
Last we heard, Marja-Lewis Ryan was writing the script for the reboot.
This is exactly the type of remake we are interested in seeing- something akin to the recent attempt at gender-swapping for a problematic film like Overboard– the original Goldie Hawn, Kurt Russell film being chalked full of things that wouldn't fly in the current climate.
We're still hoping for a Romancing The Stone with the male character being the romance author (but really, don't you wanna read his fanfic?) and the female character being the adventurer. Honestly, it's what Chris Pratt and Jennifer Lawerence should have done instead of Passengers. Josh Gad could have been the Danny DeVito character.
We'll let you know what else we hear about the Splash remake.