'Child's Play' Reboot Director Considers the "Greek Tragedy" of Chucky
Director Lars Klevberg has some opinions when it comes to the upcoming reboot of Child's Play, and we're certainly curious to see how the saga of the murderous doll Chucky continues and deviates from Don Mancini's ongoing version.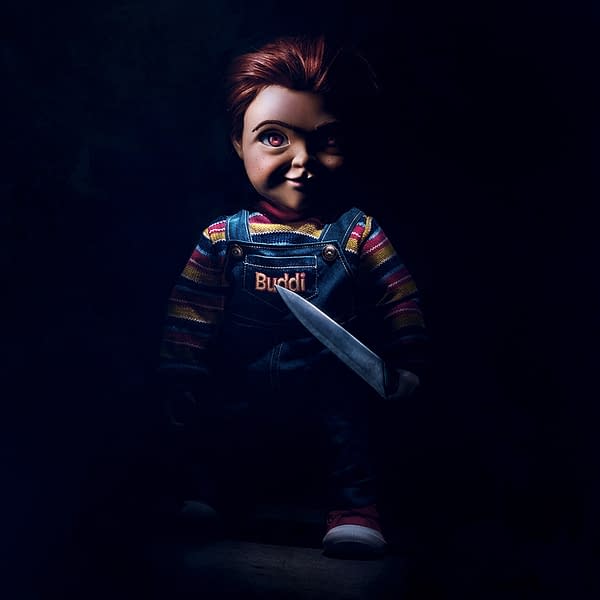 "When I read the script, one of the first things I recognized was that Chucky was a great character in terms of that he changed," Klevberg told our friends over at Collider in a recent interview. "He had his motivations, and it came through his interaction with humans. His way of becoming sympathetic – that was something I really wanted to look into. I viewed the story as a Greek tragedy [for] Chucky… So Chucky having different emotions in this film was important to me. It didn't take me long to figure out that this story had something different. It wasn't a haunted serial killer doll; it was an AI… It was a refreshing idea. It was so smart and [felt of] the time. It integrates the AI [conceit] into Chucky's transformation and builds everything around that."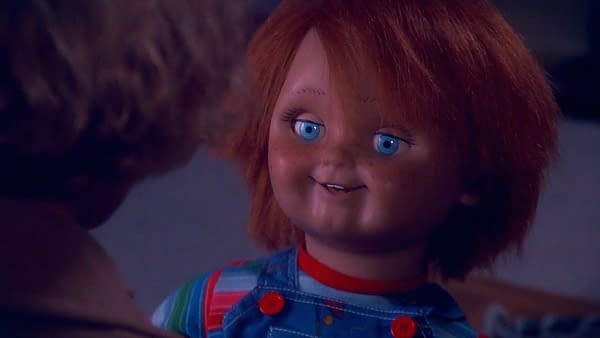 As to his feelings about the original Child's Play film, Klevberg offered that being a fan of something doesn't mean you should do the resulting project.
"I'm a huge fan of the first movie, but that should never be the reason why you do a project. When you're dealing with a remake with a huge fanbase, you're touching on something that means a lot to many people. You should be a little bit aware of that from a storyteller's perspective because there's a reason why that movie was so popular. It meant something to many people. But at the same time, you need to see what's written in the script and tell that story. I saw that [the script] was very emotional and scary and had a deeper story underneath everything. I didn't want to change it, I just wanted to add to the material that was already there."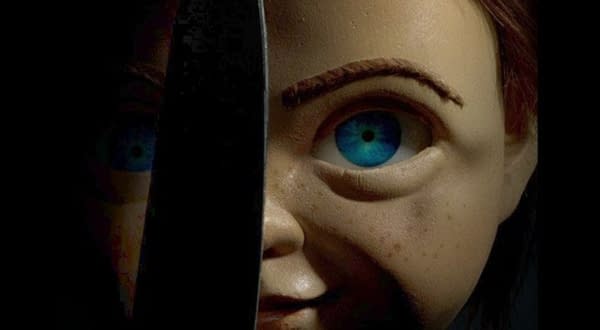 And, perhaps one of the most controversial aspects of this film to fans of the original, Chucky's new look.
"Chucky has looked different throughout all the films. For me – I always go off the script. So it came from that… I knew I wanted the audience to connect with Chucky emotionally on every level. He needed to be expressive, and I needed him to have the possibility to change. All those pieces need to fit together for a purpose, and that comes from the script and what the story is about."
Child's Play will star Aubrey Plaza, Gabriel Bateman, Brian Tyree Henry, Ty Conciglio, Tim Matheson, and David Lewis. Lars Klevberg is directing from a script by Tyler Burton Smith, and the film will feature a score by Emmy-winning composer Bear McCreary.
It's set to hit theaters on June 21st, 2019.
---
---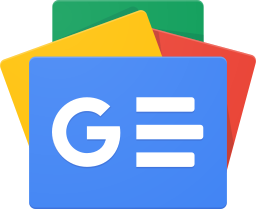 Stay up-to-date and support the site by following Bleeding Cool on Google News today!