The jury is still out on just how high X-Men fan expectations should be for FOX's upcoming Dark Phoenix film, but we have to say, this new poster is pretty great.
The comics-inspired one sheet was released during Brazil Comic Con, and features the likenesses of James McAvoy as Professor Xaiver, Sophie Turner as Jean Grey, and Michael Fassbender as Magneto: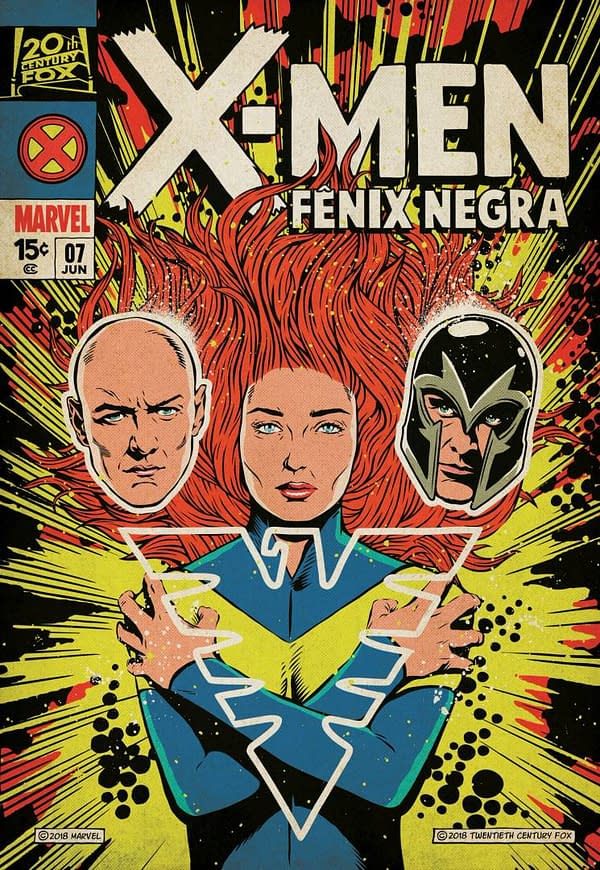 After two date pushbacks (so far), we're still hoping director Simon Kinberg will deliver on the continuation of the Phoenix saga.
Dark Phoenix will hit theaters on June 7th, 2019.
Enjoyed this article? Share it!