Conan O'Brien Misses Mark Poking Fun At Cosplayers And Fans For Snickers
Somethings you find on the Internet and you can't quite explain them. This is from "Team Coco", the Youtube channel for Conan O'Brien's talk show and it features a large, deep-voiced man named Leslie who is dressed as an extra from Game of Thrones and working as an Uber driver (or maybe Lyft) while searching for someone to ride with him to San Diego. He aggressively asks his passengers questions, argues with their answers and orders them out of his car while asking for a five star review. Now this may look like a skit for going to Comic Con International later this month, but the video ends with Leslie eating a Snickers and then a tag "You're a know-it-all when you're hungry". But he doesn't turn into someone else after eating the Snickers.
Seems somewhat of a slam against cosplayers and dedicated fans all to sell candy bars. Nor does it really seem funny.
Instead it feels like they're playing on the perceived sterotype of those who enjoy cosplaying or who get into the various genres deeply. Conan has been a big supporter of SDCC, including hosting his show from there last year. You'd think the folks working for him would know their audience better than that.
---
---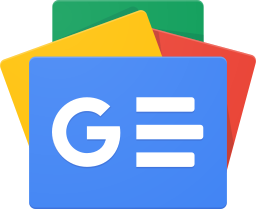 Stay up-to-date and support the site by following Bleeding Cool on Google News today!