Posted in: MGM, Movies | Tagged: creed, Creed III, film, tessa thompson
---
Creed III: Tessa Thompson Talks Michael B. Jordan's Directorial Style
Tessa Thompson was recently asked about Michael B. Jordan's approach to directing Creed III and revealed her favorite quality about the star.
---
The third installment of the Rocky-centric spinoff franchise titled Creed (Creed III) was just released in theaters last weekend. The action-sports title is already drumming up major success both critically and financially. With a current 87% approval rating on Rotten Tomatoes and the ability to outperform its box office expectations by hitting $57 million domestically, the film has gone on to be one of the most promising sport-focused launches of all time – but what makes this an even bigger win is that its star Michael B. Jordan managed to make his highly-anticipated directorial debut.
More recently, Jordan's Creed co-star and longtime collaborator Tessa Thompson was asked to divulge details on her experience collaborating with Jordan in this new capacity after going from friends to scene partners to him helming a project, where she offered nothing but love for the new filmmaker.
Michael B. Jordan's Approach to Creed III
Thompson starts the conversation with The Hollywood Reporter by discussing his general passion and composure, admitting, "I have said this a lot on this run, but what really impressed me was how great he was with the crew. It didn't surprise me because he's a lovely human and is so well-liked on set, but he has the kind of energy that lightens a set and makes everybody feel good. But you would never really know that he was also balancing performing, directing, and the onslaught of decisions and questions that he had to answer. But I never observed him be short with anybody. He maintained a spirit of play and joy."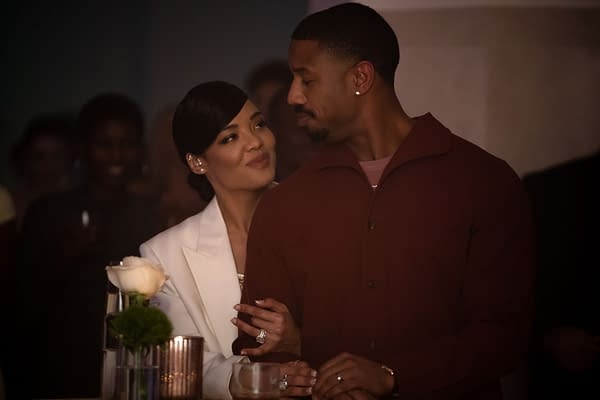 The Thor and Creed star continues to detail their understanding of one another in a significant capacity, adding, "But because we are so close in our way and have worked together for so long, I could tell when he was stressed in a moment. I would look at him, and he would just give me a face. I would just look at him and think, 'Oh, he's having a moment.' And he then would just say to me, 'Yeah.' And I would be like, 'All right, take a breath.' And he'd take a breath. So that would be a moment where he would let the air out, but never in a frustrated way. It was just in a, 'OK, you see me, you know me. This is a moment.' And I found that so deeply impressive. I also felt really lucky to get to be that kind of support."
Creed III is in theaters now, with concrete plans to continue the franchise via sequels and spinoffs, so stay tuned for more of Jordan, Thompson, and some Rocky-fueled fun in the near future!
---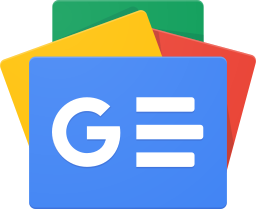 Stay up-to-date and support the site by following Bleeding Cool on Google News today!