Rob Liefled Blames Marvel For Lack Of Traction On More Deadpool Films
Deadpool 1 and 2 came out within two years of each other and grossed $1.5 billion combined. All sorts of plans for more of the Merc With a Mouth were bandied about after, from Deadpool 3 to an X-Force film. Then, Disney bought Fox. While there have been an exhaustive amount of rumors about which direction they may go with Deadpool, creator Rob Liefeld came out in a chat with Comic Book's Talking Shop saying that the lack of Deadpool on-screen these next few years has only one entity to blame. Namely, Rob says it is Kevin Feige and Marvel Studios who are holding things up.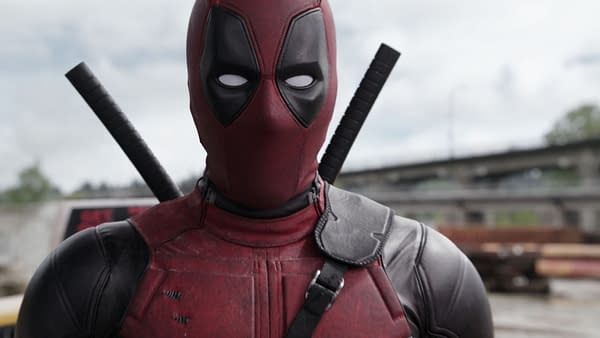 Rob Seems Frustrated About Lack of Deadpool Movement
"I blame Marvel…blame Marvel that that hasn't happened yet," Liefeld says. "They are the reason it isn't happening. Whatever conundrum or it didn't fit into your master plan, just commission it. Okay, commission it. You know if Frank Frazetta was still around, you would say, 'Frank paint for me.'" If Ryan is making Deadpool 3 right now, that's because Marvel hasn't allowed it to be yet and that's all I'm saying," he adds. "So, do I have a lot of faith in that system? Dude, I have no idea. So this is where I'm not that, I'm not giving you the answers you want. I'm like yeah, yeah. Look if it happens, terrific. How old am I gonna be when that happens? And literally I used to be like, yeah, Mark Ruffalo, Hulk and Deadpool would make for a funny movie right?" Liefeld concludes. "But, none of these guys are getting younger, right okay?"
Bob Iger has been quoted saying that the studio doesn't see a reason to mess with something so successful. The MCU schedule is pretty full right now, booked solid through the rest of the year, and most of 2021 and 2022. Where will Deadpool fit into all of that? Time will tell.