'Deadwood': W. Earl Brown Shares "Dispatches from the Thoroughfare V"
W. Earl Brown has been our best source of first-hand news about the upcoming Deadwood feature film, which we're grateful for. Not only is Brown a delightful person to follow on the social medias, he obviously loves his character Dan Dority from HBO's Deadwood just as much as we do.
Also YES, Brown is in the movie. Although he's not mentioned in the official HBO casting notice. (*cue eyeroll*).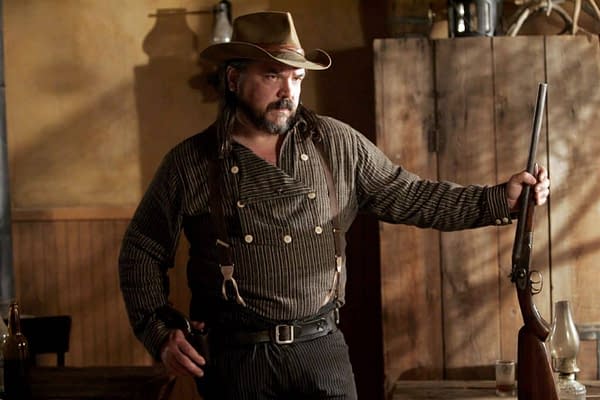 Today on his personal Instagram, Brown shared another account of working on the production, a series of thoughts he's been calling "Dispatches From The Thoroughfare", this one being numbered "V" (aka 5):
We cannot wait for Deadwood the movie, and will do our best to keep you updated on news from the production.