Disney is Making a School Pay a Fee For Screening 'The Lion King'
Disney is not universally loved, and every once in awhile we are reminded why. A school in Berkeley, California is finding out that Disney wants every penny they can get their hands on. After last years film The Lion King was shown at a school event for charity, the Mouse House sent them a bill for $250 for screening the film. The company Movie Licensing USA that handles all licensing for Disney and forwarded the school a letter saying that they were "made aware that the film was screened at an event on November 15th".
"One of the dads bought the movie at Best Buy," PTA president David Rose told CNN. "He owned it. We literally had no idea we were breaking any rules."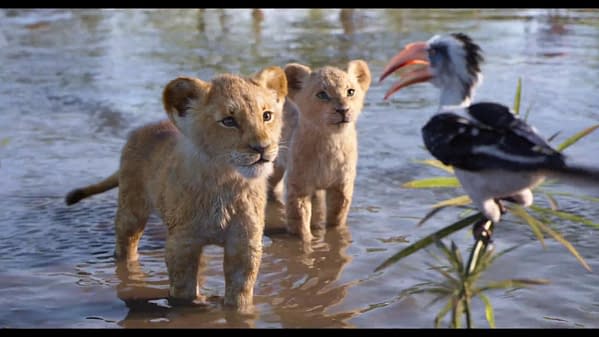 The school's PTA will pay the fine from the event, and since they don't have a license, will have to pay $250 for any other additional screenings held at events at the school going forward.
"Any time a movie is shown outside of the home, legal permission is needed to show it, as it is considered a Public Performance," read the email, which was obtained by CNN.

"Any time movies are shown without the proper license, copyright law is violated and the entity showing the movie can be fined by the studios. If a movie is shown for any entertainment reason — even in the classroom, it is required by law that the school obtains a Public Performance license."
Obviously this is just a stupid situation. Why someone would have told Disney about this happening and them caring is so moronic. With all of the bad press this is getting them, you would think that they would ave this fee and let it go. If I buy a film and screen it at my house for 10 people to raise money for a Boy Scout troop, is that the same thing? So dumb.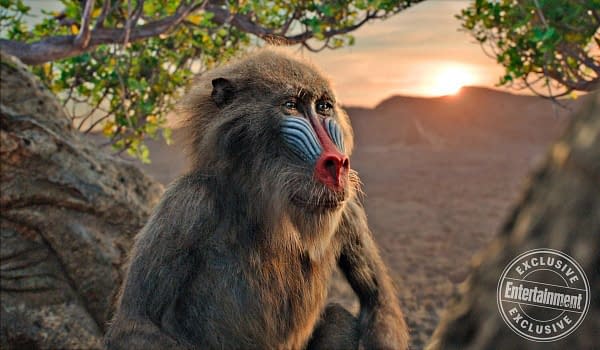 The school has used this to their advantage to help raise funds for the school's PTA and if you are so inclined, you can
click here
and look into that.
First seen on CNN
---
---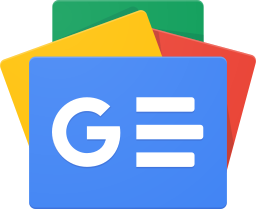 Stay up-to-date and support the site by following Bleeding Cool on Google News today!