"Fantastic Beasts 3" Sets a Production Start Date
The Fantastic Beasts series hit a bit of a stumbling block when the second movie got a critical mauling and didn't do that well at the box office. When the third movie got delayed people started to wonder about the future of this franchise. The cast tried to assure fans that everything is going to be okay but there were plenty of reasons to worry. It looks like whatever changes Warner Bros. was going to make to the third entry in this series have been made and according to Deadline we know when production is going to start.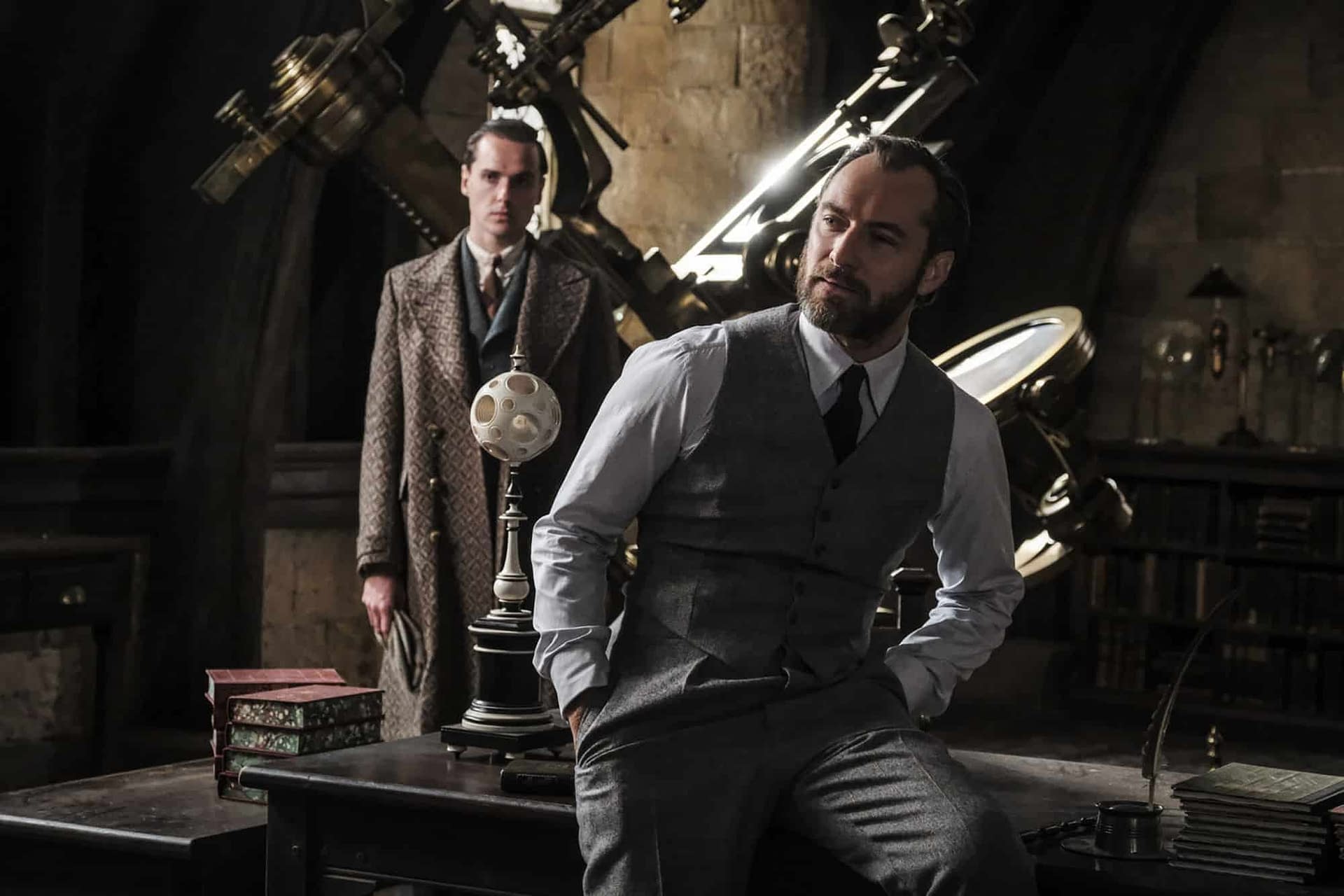 To meet its fall 2021 release date production for Fantastic Beasts 3 will start in the spring of 2020. We also have some new details about the movie as well. There are the returning cast members like Eddie Redmayne, Jude Law, and Johnny Depp but they have learned that Professor Eulalie "Lally" Hicks, a teacher at Ilvermorny School of Witchcraft and Wizardry, who is played by Jessica Williams will have a much bigger role this time around. Director David Yates is also returning along with the production crew from the previous Fantastic Beasts movies. J.K. Rowling is still set to write the script along with Steve Kloves.
We previously learned that each Fantastic Beasts movie would take place in a new city and it has been confirmed that the third movie will hop across the pond yet again and take place in Rio de Janeiro, Brazil. At the moment we don't have any other details about the movie but as we get closer to the production start date we should learn more about this series.
Fantastic Beasts 3 is set to come out on November 12, 2021.