FOX Announces Fall Schedule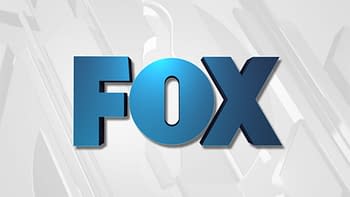 We now know what the schedule for FOX will look like for the 2016-2017 season. There are a few new shows, but a large number of their series are returning from last season.
MONDAY:
8 PM Gotham 9 PM Lucifer
TUESDAY:
8 PM Brooklyn Nine-Nine 8:30 PM New Girl 9 PM Scream Queens
WEDNESDAY:
8 PM Lethal Weapon (New) 9 PM Empire
THURSDAY:
8 PM Rosewood 9 PM Bones
FRIDAY:
8 PM Hell's Kitchen 9 PM The Exorcist (New)
SATURDAY:
7 PM College Football
SUNDAY:
7:30 PM Bob's Burgers 8 PM The Simpsons 8:30 PM Son of Zorn (New) 9 PM Family Guy 9:30 The Last Man on Earth
Mid-season will see the beginning of 24: Legacy and APB taking over Mondays. The Mick, Kick & Screaming and Pitch moving around on Tuesdays. Shots Fired and Star on Wednesdays. Prison Break will fill in on Thursdays. Masterchef Junior and Sleepy Hollow will pop up on Fridays.