May brings us many exciting things to celebrate: Star Wars Day, Asian Pacific American Heritage Month, Mother's Day. It also marks the birth of one very important individual: Dwayne "The Rock" Johnson.
Let us take a moment and celebrate the glory that is The Rock. Who else can go from football player to wrestling superstar to action movie hero to endless source of memes and be so endearing and appealing to so many people?
Let's celebrate a few highlights: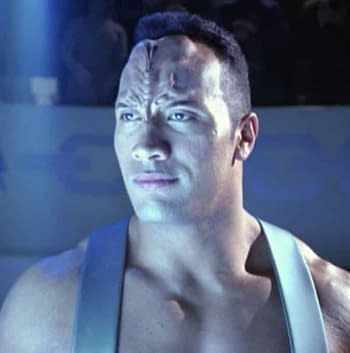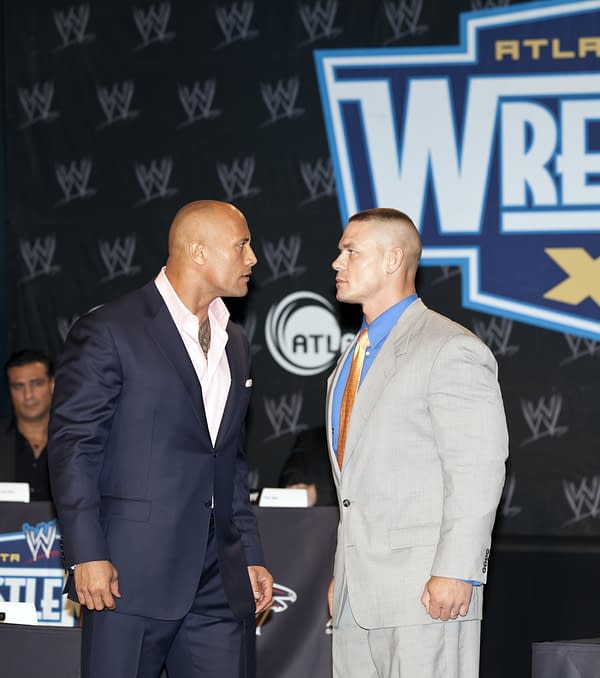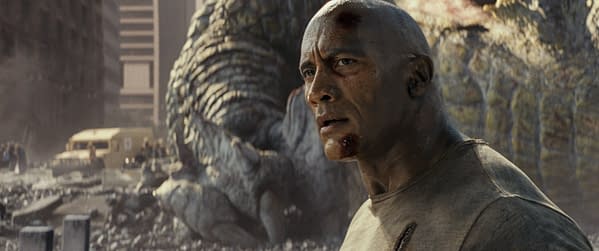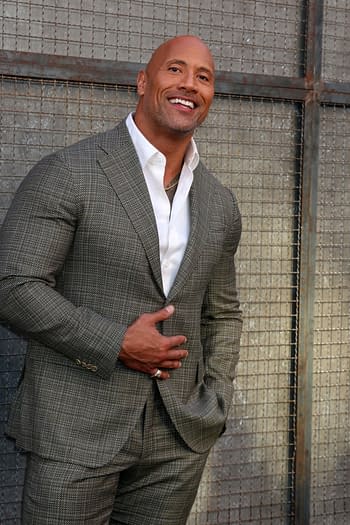 Happy birthday Dwayne!
Enjoyed this article? Share it!