Here's Why We're Not Getting Lilandra or the Hellfire Club in 'Dark Phoenix'
Yes, we know, we're bagging a lot on Dark Phoenix before even seeing it, and it's partially because we're not getting big giant parts of the celestial being's story. Things like….Lilandra and the Shi'ar (although we may still be getting the Shi'ar?) and the other big one- The Hellfire Club.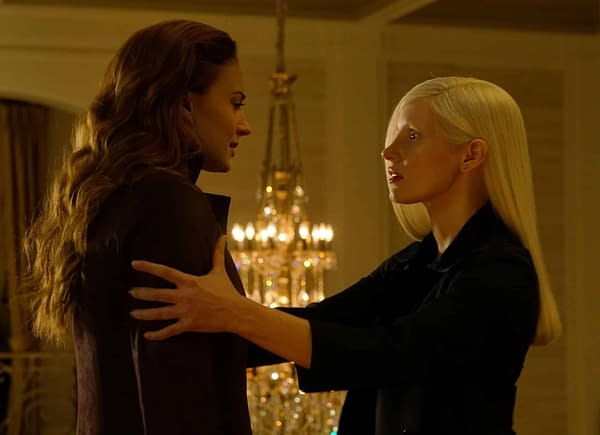 We were of course, semi-hoping that Jessica Chastain's mysterious character might end up being either the Shi'ar royal or perhaps even another Emma Frost (we haven't seen the character in the live-action films since January Jones played her in X-Men: First Class), which would tie in the Hellfire Club.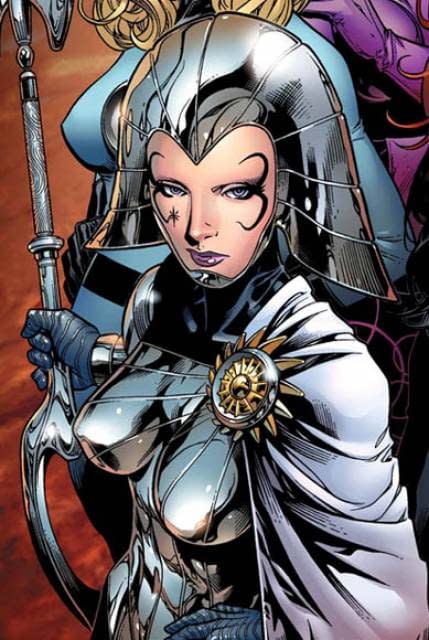 First time director Simon Kinberg explains why we're not getting them this time out. [Also, remember when we almost had a Hellfire Club tv series on Fox? Chances are, that's what mutated into The Gifted].
"I think if I had four hours to tell this story I would've included the Hellfire Club, I might've included Lilandra," Kinberg told Digital Spy. "Because I wanted it to be so focused on Jean and I wanted to really tell a character story a little differently than we have in the past in the X-Men."
This is a little disappointing, but understandable, and we'd rather them not get shoe-horned in or tossed away in a background cameo. He continued, explaining that this film needed to focus more on the main core of X-Men team members. But boo, no Black Queen Jean!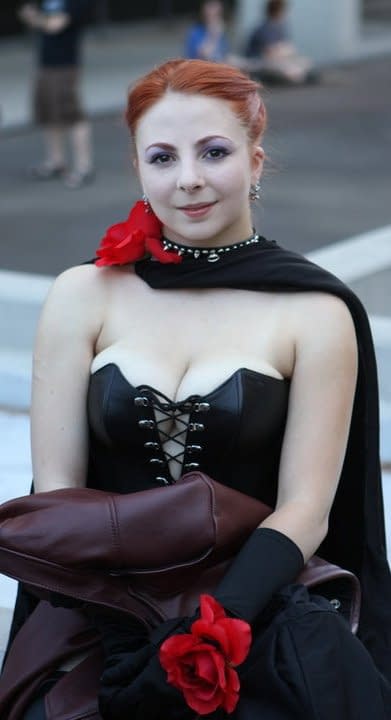 "In the past it's been a little more horizontal, meaning there was a breadth of character, there was a bunch of characters. In this one I wanted to go a little more vertical, I wanted to go deep with our main characters, and especially with Jean."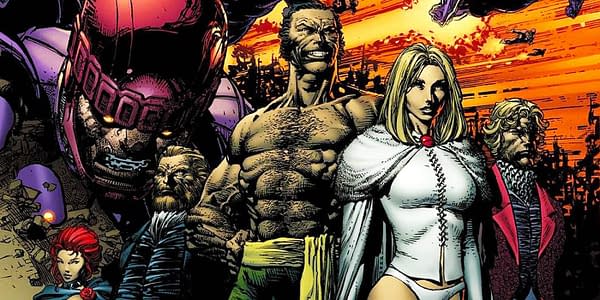 "So while I loved the Hellfire characters and their role in the Dark Phoenix saga in the comics, and I loved the Lilandra storyline in the comics, all of those felt like they were going to start to compete with the main story of Jean and her emotional crack-up and the break-up of the X-Men family. And I didn't want to draw away from that main emotional through-line."
He also addressed the reason for the earthly setting for the grand finale of the film, which we know was reshot.
"There was more of a cosmic story… the story ended in space in a much more significant way. We actually shifted that to be back on Earth, most notably, so that we can involve our main characters and see them come together."
And then, in a discussion with Cinemablend, Kinberg offered more on that notion of changing the ending. "That was a version that was when it was sort of the less-grounded version of the movie. … It wasn't a version of the movie where the X-Men and the family are — we weren't as focused on them coming together at the end of the movie."
"It was really more entirely Jean, and what it lacked was this sort of emotional closure," Kinberg continued. "Thinking of this movie as the sort of culmination of all of the X-Men movies, where these strangers have become this sort of surrogate family, and then in this movie they get challenged like they've never been challenged before, it felt like at the end of the movie, it would be much more satisfying for the audience to both see Jean have extraordinary power… but also see the X-Men come back together as a family and perform. I sort of wanted to do both."
Guess we'll see what sort of sendoff the X-Men get when Dark Phoenix hits theaters on June 7th 2019.