Is Ane Crabtree Doing Costumes for the Live-Action 'Akira'?!
We may have a bit of intel on the upcoming live-action Akira film courtesy of the possible costume designer for the feature- Ane Crabtree.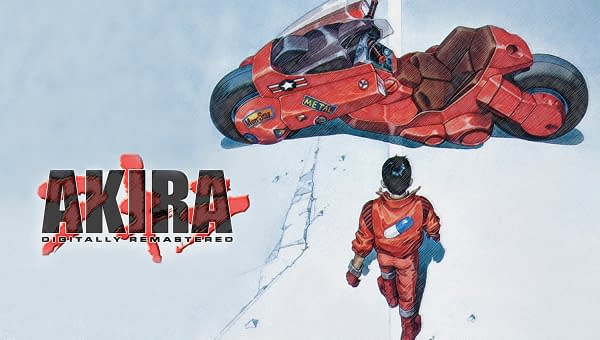 In an Instagram video posted this morning, the Westworld and The Handmaid's Tale costume designer shares a snipet of a scene from the original 1988 Akira anime, with the simple caption of "#homework".

This is pretty exciting news, as things are starting to gear up for the production from Leonardo DiCaprio's Appian Way, who will be producing for Legendary and Warner Bros. Pictures.
It was revealed on April 2nd that the California Film Commission had granted $18.5 million for the production to film in the Golden State, which sort of kicked things off for information. There was even a brief synopsis per Production Weekly, which you can read about here.
Taika Waititi is still believed to be directing, and his comments from 2018 about the film were super encouraging as far as casting / plot, you can read those here.
We'll let you know what we hear about confirmation on Crabtree and additional news as it hits. There is no expected release date for Akira yet.