Michael Rooker May be in James Gunn's 'The Suicide Squad' as King Shark
This is one of those times when a rumor has just enough truth behind it that we could totally see it happening. According to a report from The Wrap, filmmaker James Gunn really wants his pal Michael Rooker to join his upcoming film for Warner Bros. Pictures, The Suicide Squad.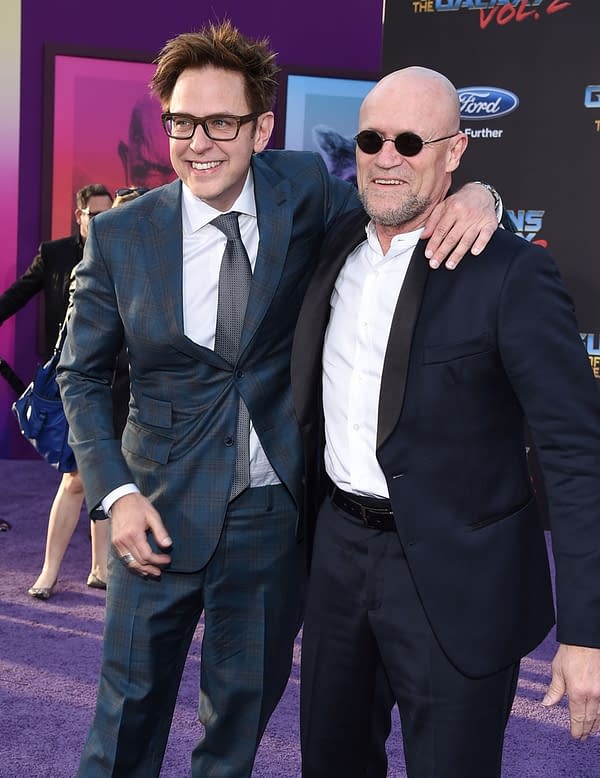 The Wrap says Rooker is apparently "in talks" to star as DC Comics character King Shark, yet another example of the WB-owned DC properties recasting a role for the films. The character appears in The CW's Arrowverse series The Flash, and is played by Dan Payne and voiced by David Hayter.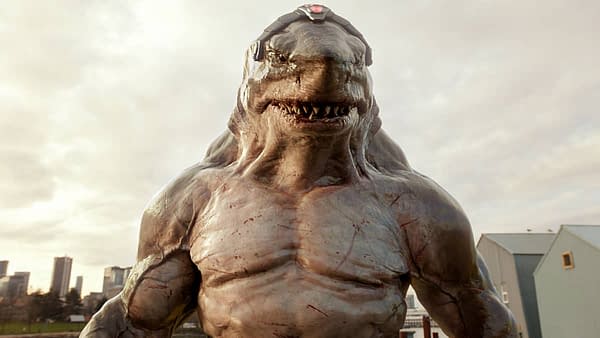 King Shark is a character we were expecting to see in Gunn's take on The Suicide Squad, considering we'll also be getting David Dastmalchian as Polka-Dot Man.
This isn't the first time Gunn and Rooker have worked together- Super in 2010, Slither in 2006, and Guardians of the Galaxy Vol 2 and Vol 2.
We're still waiting on some casting confirmations, but The Suicide Squad is set to hit theaters on August 6th, 2021.