Joss Whedon On Why He Left Batgirl: Ideas "Crumbled in his Hands"
Filmmaker Joss Whedon, once a touchstone of fandom for comics and film fans alike, has again addressed why he walked away from his Batgirl project at Warner Bros.
Looking a little worse for wear than we're used to seeing him, the director was on hand during the red carpet for the world premiere of Avengers: Infinity War in Los Angeles.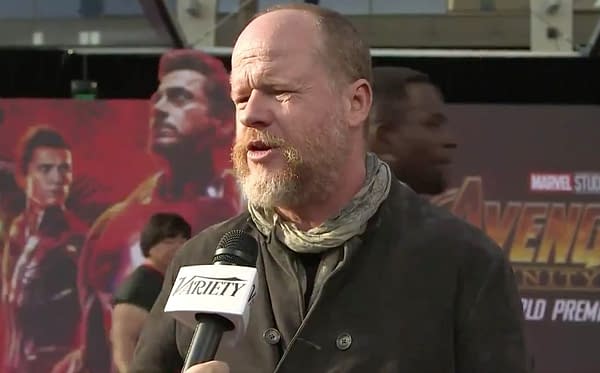 Variety posted this clip with Whedon, where he talks about how his idea for the DC Comics heroine 'sort of crumbled':
"It had been a year since I first pitched the story, and a lot had happened in that year. And I felt some of the elements just wouldn't work as well," Whedon said. "The story just sort of crumbled in my hands, and there were elements that I just hadn't mastered."
Joss of course directed the first Avengers film back in 2012 and the sequel Avengers: Age of Ultron three years later in 2015.
He then departed the MCU for the DCEU, taking over on Justice League when a family tragedy befell Zack Snyder.
You may recall last year when Whedon's former wife Kai Cole wrote an op-ed for The Wrap in which she labeled him a hypocrite "preaching feminist ideals". Things got messier from there, as Cole continued to air the dirty laundry of a crumbled marriage. Other stories came to light, and pieces started clicking into place of what type of man Whedon really was.
Of course none of those more outlandish accusations have been proven or commented on by Joss, which has resulted in a large schism to form in previously tight fandoms.
Almost nothing is known about what the filmmaker has planned next, but Roxane Gay threw her hat in the ring immediately to takeover Batgirl. No further movement on the film has been confirmed by Warner Bros. though.
---
---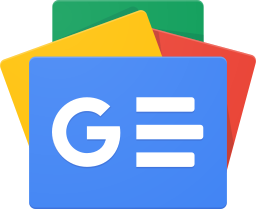 Stay up-to-date and support the site by following Bleeding Cool on Google News today!