Paul Rudd doesn't know what will happen when Phase IV starts in the Marvel Cinematic Universe, but one things he does hope to happen is a third solo Ant-Man film.
Reunited with Ant-Man co-star Michael Peña to shoot an ad for Pepsi MAX with Thor: Ragnarok director Taika Waititi, Rudd spoke with Yahoo about what the future holds for "Scott Lang" and the franchise.
"I don't know. You need to make a call to the top brass and start a campaign to make it happen."
Rudd's played the title character through four MCU films: Ant-Man, Ant-Man and the Wasp, Captain America: Civil War, and Avengers: Endgame. Rudd and Peña's past chemistry helped fuel the Pepsi ad where they play astronauts willing to go to great lengths for a Pepsi MAX.
https://youtu.be/W_l5koxtzDo
Once the ad was conceived, Rudd said they had opportunities to some improvisation for added humor.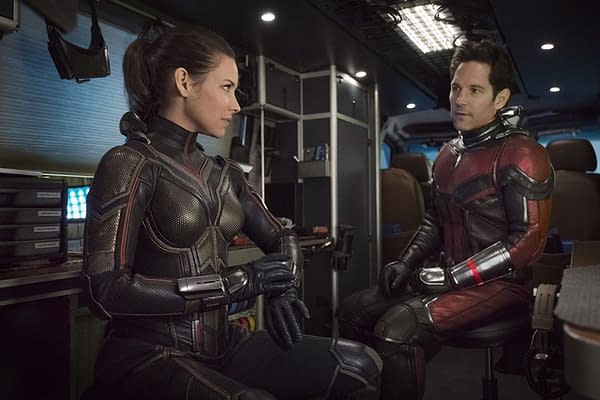 "The way Taika works, and is also the way myself and Michael have worked in the Marvel films, is that we kind of stick with this template and play around with a few things. Taika really encourages it. It seems as if when we were filming it, myself and Michael were even more of a pair of bumbling buffoons than when we had first read."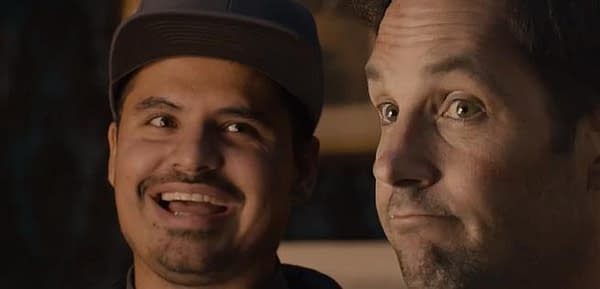 While Rudd said he enjoyed working with Waititi, he'd prefer having Peyton Reed director of both Ant-Man films, to return to complete the trilogy.
"I always have an awesome time working with Paul and this was such a fun piece to shoot," adds Peña in a press release. "We had a blast on set with Pepsi MAX and I hope people enjoy watching it as much as we enjoyed making it."
If Ant-Man 3 ends up happening, who would you want to be the villain?
Enjoyed this article? Share it!