Mondo Music Release Of The Week: The Batman
Mondo is finally reissuing their release of Michael Giacchino's excellent score to last year's The Batman this Wednesday.
---
Mondo releases new vinyl special editions every single Wednesday. They are the ultimate edition of whatever they put out, featuring extensive liner notes, brand-new commissioned artwork, and always have a limited-edition size. The vinyl itself is usually colored or a photo disc, as well. Basically, it's like the Criterion Collection of movie and gaming soundtracks. This week sees the release of the soundtrack to last year's The Batman by composer Michael Giacchino. The score will be spread across 3 LP discs and also on 2 CDs. This is a restock, and one that many of us have been hoping for. Check it out below.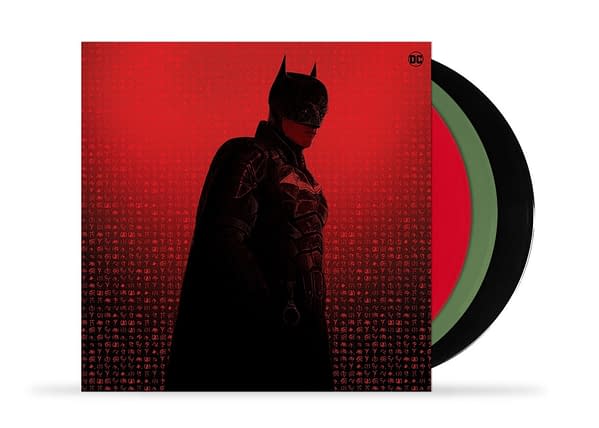 The Batman Mondo Restock Details
Michael Giacchino's score to 2022's THE BATMAN is an undeniable earworm powerhouse and one of our favorite releases of last year. Production delays and backlogs prevented us from getting it back on press for nearly a year! But now, as we near the one-year anniversary of the film, we are proud to restock our store with Michael Giacchino's epic 3XLP score and (for the first time) the 2XCD. As always, all restocks and new releases go on sale on Wednesday at 12 PM CT on mondorecordshop.com. "Giacchino proves himself once more as one of the greatest living composers by introducing a powerful and instantly canonized new theme to one of the most musically iconic superheroes. When director Matt Reeves heard the theme for the first time, he was with film producer Dylan Clark. "I was blown away!" He exclaimed. "It was so emotional. The two of us literally cried…it was amazing."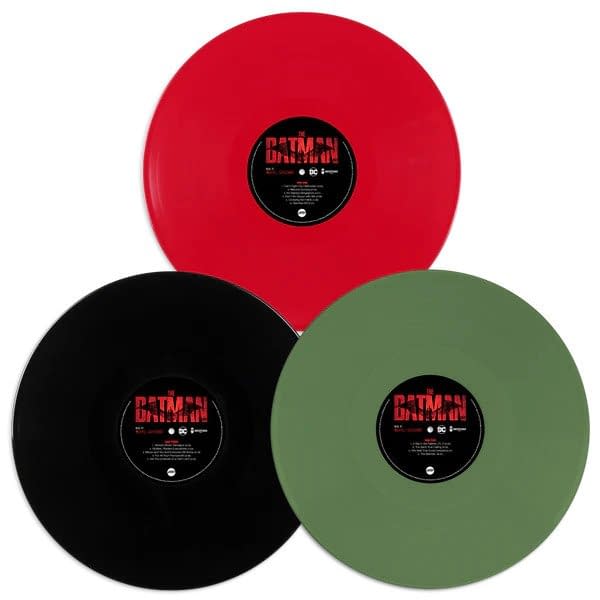 This is one of the best scores of last year, and The Batman desperately needed this reissue. I expect this one to go very fast, so make sure to be ready when this drops on The Record Shop on Wednesday; this will probably be your last shot at it.