Jared Leto Shaves for 'Morbius' While He Can Still See His Reflection (VIDEO)
Leave it to Oscar-winning actor Jared Leto (Dallas Buyer's Club, Suicide Squad) to "vamp" it up in front of the camera, with the Thirty Seconds to Mars frontman beginning his transformation into "living vampire" Morbius. Sony's (Venom) next cinematic adaptation based on Marvel's Spiderverse of characters tapped Daniel Espinosa (Safe House, Life) to direct, from a script by Burk Sharpless and Matt Sazama (Netflix's Lost in Space). Avi Arad, Matt Tolmach, and Lucas Foster will produce, with Sony's Palak Patel overseeing production on behalf of the studio.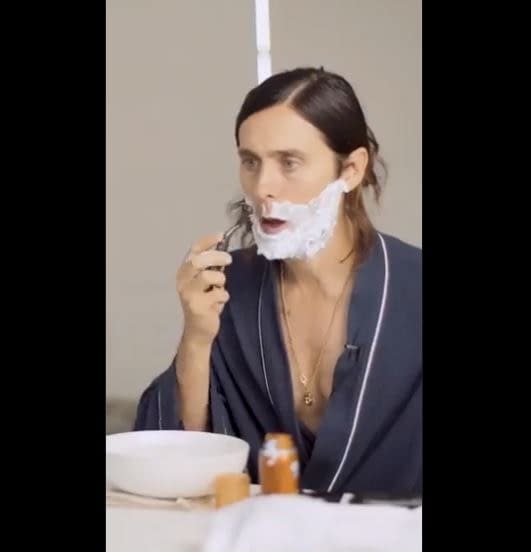 Created by writer Roy Thomas and artist Gil Kane in 1971 and first appearing in Amazing Spider-Man #101, Morbius the Living Vampire was born scientist Dr. Michael Morbius. Suffering from a rare blood disease and desperate for a cure, Morbius experimented on himself – to horrific results. His "cure" would result in a form of vampirism, with Morbius developing fangs, increased strength, and an insatiable thirst for blood. Though Morbius would go on to fight Spider-Man numerous times over the years, he would eventually become more of an antihero and even appear in his own comic book series.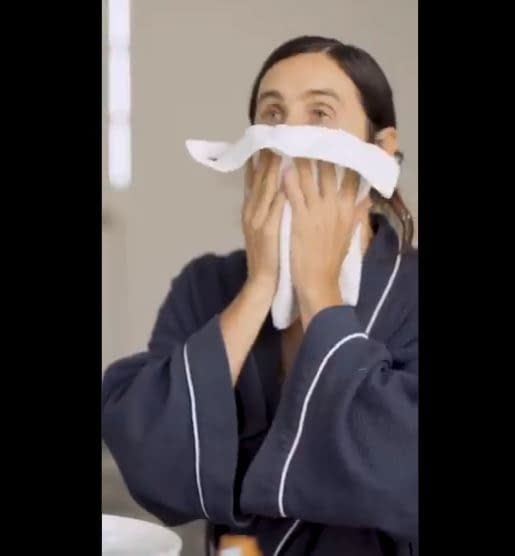 You can check out Leto's light-hearted trip down the shaving lane below…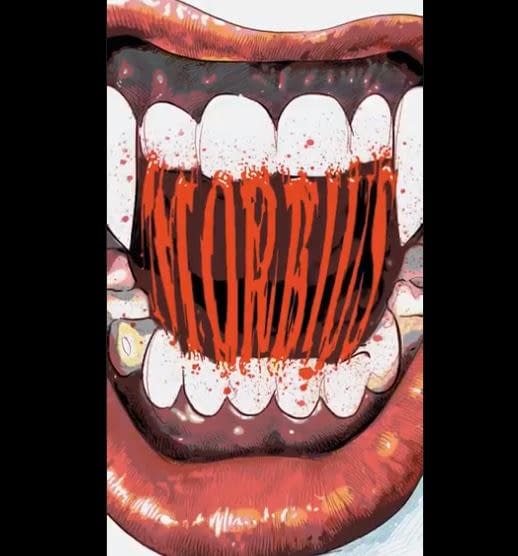 In a recent interview with Collider, Sony producers Avi Arad and Matt Tolmach discussed Morbius, and Arad revealed how they secured Leto and Tom Hardy (for Venom) for their respective films:
"Oh yeah. This is the great thing for us now, that an actor like him, and an actor like Tom [Hardy] wanted to have their own character. But the character they love. Both of them, very hard to get them to do a movie. You actually cannot get them. We went in, we sat with them, and everybody told us, "Oh, ba, ba, ba, ba, ba." Nothing. That's what he wanted to do."
As for the possibility of the film receiving an R-rating, Tolmach believes each film should be judged on its individual merits:
"I don't think there's a rule written somewhere in stone that all of them have to be one thing, alright? I think what Avi's saying is right. I think we've all talked about, 'Well, if one of these presents itself in a way…' Look, we have all seen, as you've said, the R-rated versions of these movies now working. So, that's out there. You can succeed to a staggering degree."
---
---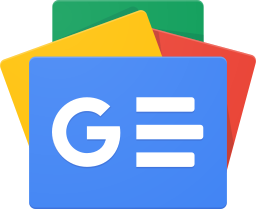 Stay up-to-date and support the site by following Bleeding Cool on Google News today!