More Nuance On The Inhumans Movie "Postponement" I've been given to understand some well-sourced nuance on the Inhumans cancellation movie rumour that I first reported back in November and revived recently.
Back then, I reported on a memo that had been sent around Marvel Comics stating that the project had been "deprioritised" at Marvel. That I was to expect it to be pulled from the schedule, then eventually be told that they hadn't found the right director from the project and had other priorities.
And that much of this was that Inhumans was a Ike Perlmutter-pushed initiative and that Kevin Feige had dumped it for that reason after the two had split over the future of Marvel Studios.
I have been told that, rather than a Perlmutter initiative, it was a company-wide initiative. Perlmutter was part of that, true, but so were the rest of the Marvel Creative Committee, also dumped by Feige.
The last movie to make that journey from nowhere to screen was Guardians Of The Galaxy.
But the biggest reason that Feige doesn't want to make the Inhumans movie is that they've been trying to make it work since before Guardians Of The Galaxy but not to anyone's satisfaction.
So he's been trying to dump it on someone else's lap for some time now.
---
---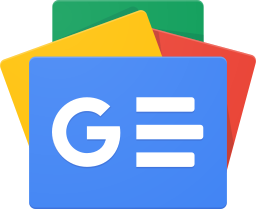 Stay up-to-date and support the site by following Bleeding Cool on Google News today!