[Oscars] Academy Announces First 12 Presenters for Awards Show
Awards season is drawing to a close, and the Oscars are right around the corner. Taking place this year on Sunday March 4th, it seems like the Academy is attempting to be more inclusive with their show this year — at least when it comes to the presenters list.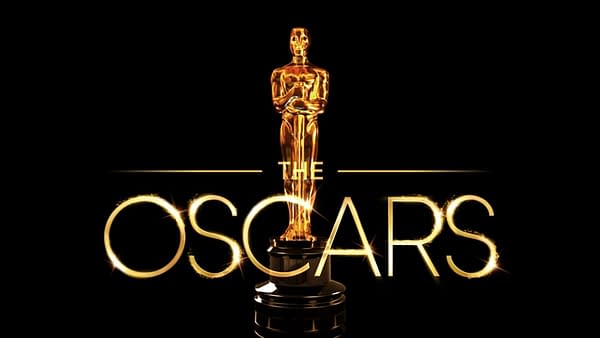 The official Academy Twitter account posted this image this morning, featuring 12 names of the presenters who will be giving out the statues during the ceremony:
Compared to last year, it's an improvement for sure; Mahershala Ali, Chadwick Boseman, Viola Davis, Laura Dern, Jennifer Garner, Greta Gerwig, Tiffany Haddish, Tom Holland, Kumail Nanjiani, Margot Robbie, Emma Stone and Daniela Vega were listed as presenters for the 90th Annual Academy Awards.
The official announcement came with a link to a more in-depth look at each actor and actress on the list, including their accolades (nominations and wins) and their current theatrical roles and notable resumes. You can read that here.
Jimmy Kimmel will be hosting The Oscars again this year, an annual awards show produced by producers Jennifer Todd and Michael De Luca. The "All Access" live stream from the red carpet and backstage will begin at 3:30 p.m. (PST) on Oscar.com.
If you haven't seen the list of nominations, you can read that here. We'll be posting our predictions of who we think will take home Oscar gold soon, check back for that. And of course we'll be live tweeting the event.
The 90th Oscars will be held on Sunday, March 4th at the Dolby Theatre at Hollywood & Highland Center in Hollywood, and will be broadcast live on the ABC Television Network at 5 p.m. (PST).