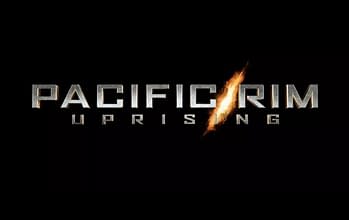 Guillermo del Toro's "giant robots fighting giant monsters" masterpiece Pacific Rim did not do very well at the 2013 US box office. However, it was a movie very much made for a global audience and the rest of the world brought the numbers up enough that Legendary green lit a sequel called Pacific Rim: Uprising. While star Charlie Hunnam was not able to return now director Steven S. DeKnight managed to snatch up Star Wars star John Boyega to play the son of Idris Elba's Stacker Pentecost from the first movie. Boyega is active on instagram and has been teasing fans with images from the movie for months. (Photos are oldest to the most recent)
Fellow cast member Scott Eastwood also shared a behind the scenes photo to his twitter.
Here we have @JohnBoyega and I quietly contemplating how best to save the world in #pacificrim pic.twitter.com/mNn33L3JIE

— Scott Eastwood (@ScottEastwood) January 5, 2017
Finally, some promotional material was appeared online toward the beginning of the months that shows off three of the new jaegers from the film.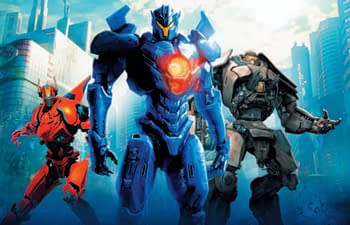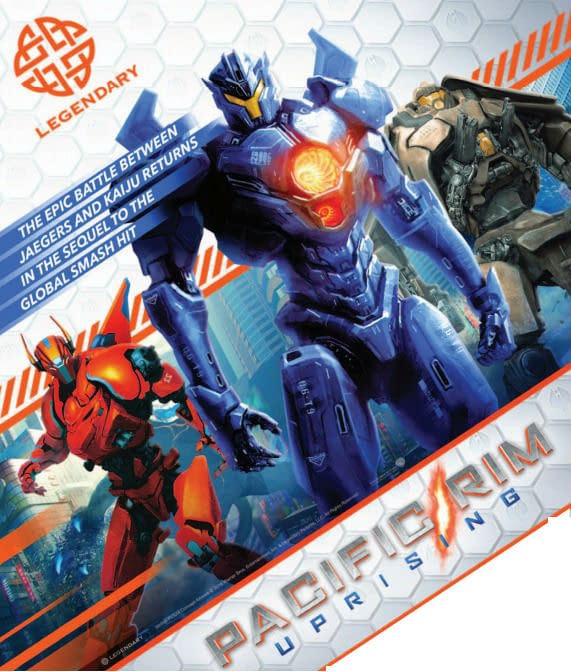 While it might be the style of the art, these robots look much more sleek and futuristic unlike the clunky metal machines from the original. That being said, most of the jaegers in the movie were older models with the most recent model featured being Australia's Striker Eureka.
At the current moment we know of several returning cast members including Rinko Kikuchi, Charlie Day, and Burn Gorman. As far as the new cast goes the breakout star (and best part) of The Great Wall Tian Jing, Suicide Squad's Scott Eastwood, and True Detective's Adria Arjona are some of the new faces.
Pacific Rim: Uprising is scheduled to come out February 23, 2018.
Enjoyed this article? Share it!