Paul McCartney Didn't like the Idea of "Yesterday"
Speaking to Billboard, legendary Beatles musician Paul McCartney revealed that he wasn't originally a fan of the concept behind Yesterday.
McCartney was asked about his thoughts on the film during the cover story interview.
That began when Richard Curtis, who [directed] Love Actually, wrote to me with the idea. And I thought, "This is a terrible idea," but I couldn't tell him, so I said, "Well, that sounds interesting — good luck." I didn't think anything more of it. Then someone said Danny Boyle would direct it, and I thought, "They must think they can pull it off." And I thought nothing more of it until they asked if I wanted to see a screening. I asked Nancy, and we said, "Let's go, you and me, on a date to the cinema."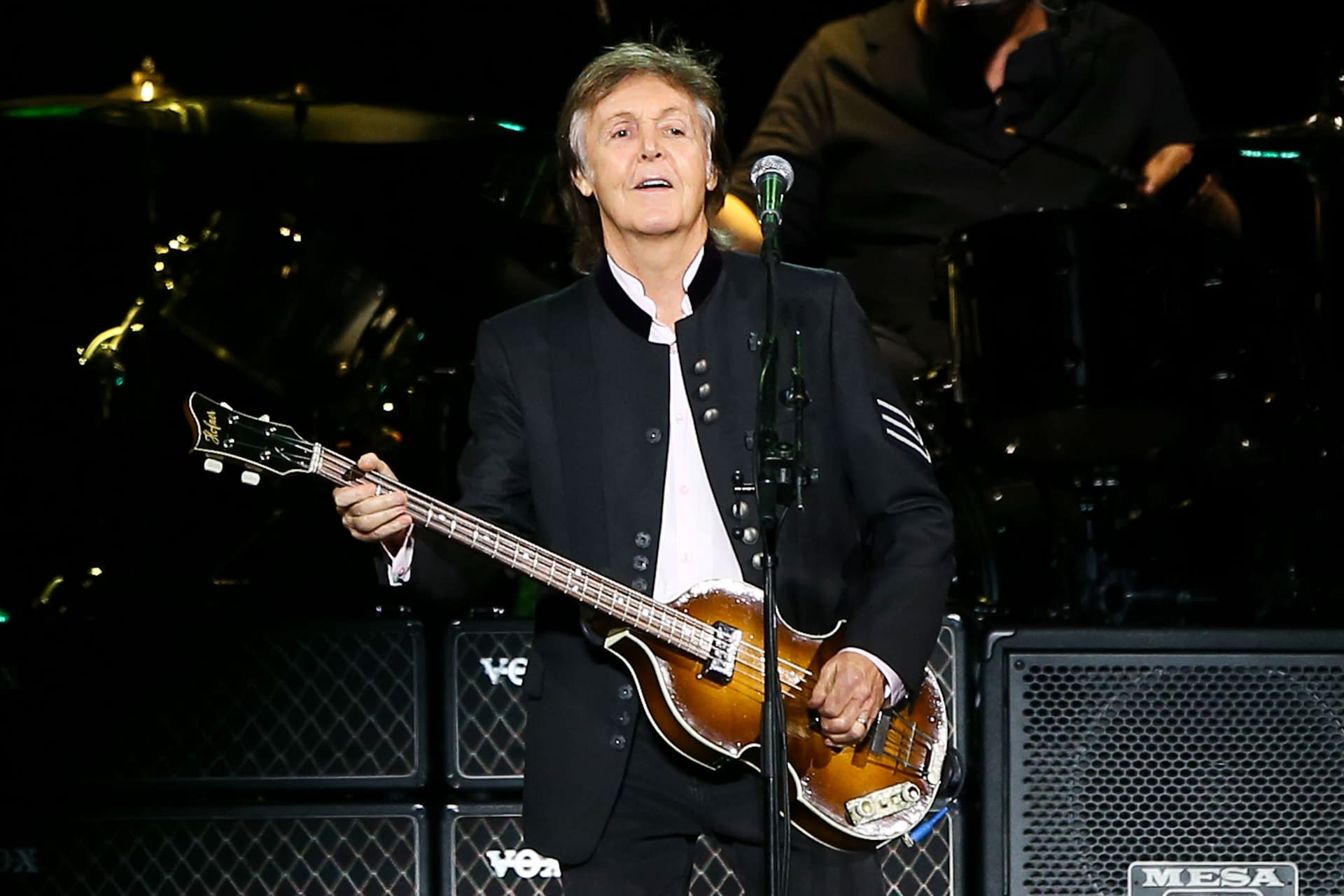 Waiting until the theater went dark before walking in, McCartney says that they were laughing especially during the mentions of himself. As for the film itself, McCartney said, "We loved it."
Nobody could blame the iconic musician for having such thoughts when the film was pitched to him. After all, one can't just take these songs out of the 1960s and place them in 2019 with an entirely different context. One such song, for example, is "Back in the U.S.S.R." It just doesn't work in 2019 when written by someone who wasn't really alive prior to the Soviet Union's fall.
Prior to talking about Yesterday, McCartney updates us on the Let It Be documentary that Peter Jackson is currently working on.
One of the things we're working on is the 58 hours of footage that turned into the Let It Be film. The director tells me that the overall impression is of friends working together, whereas because it was so close to The Beatles' breakup, my impression of the film was of a sad moment. Something's going to come out from that footage. It won't be called Let It Be, but there will be something.
The film is going to be one of the most anticipated documentaries whenever it gets released.