Paul Rudd Answers Questions From Set Of Ant-Man And The Wasp
Last night, during HBO's Night of Too Many Stars, actor Paul Rudd appeared in a recorded segment. He was dressed in costume and on set for the upcoming Ant-Man and the Wasp that he's co-starring in with Evangeline Lilly and Michael Douglas. Rudd explains that Marvel has allowed him to appear in the suit and answer fans questions to help raise money for Autism. But, since this is a comedy show, the gag is that none of the questions have to do with the Ant-Man sequel. The pre-arranged questions are all tied to the film I Love You Man and in particular his line from the film, "slap da bass". And while there are no actual spoilers in his answers, we get a look at the newest version of the suit, which Rudd explains that Marvel changes for each film. The look of the suit has definitely been upgraded from the original film, but that suit was supposed to have been made in the 1960s. The other thing is that the color of the suit in that particular light has more of a copper coloring than red. That might be very different when it comes to the actual film, though.
Ant-Man and the Wasp is set to hit theaters July 6th, 2018 and along with the return of Rudd, Lily and Douglas, the film adds Laurence Fishburne, Michelle Pfeiffer, and Walton Goggins.
---
---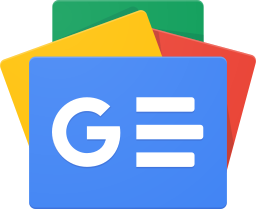 Stay up-to-date and support the site by following Bleeding Cool on Google News today!