Peter Mayhew, Gentle Giant Behind 'Star Wars' Chewbacca, Passes at 74
We are so incredibly heartbroken to report the passing of the best co-pilot in the galaxy, Peter Mayhew.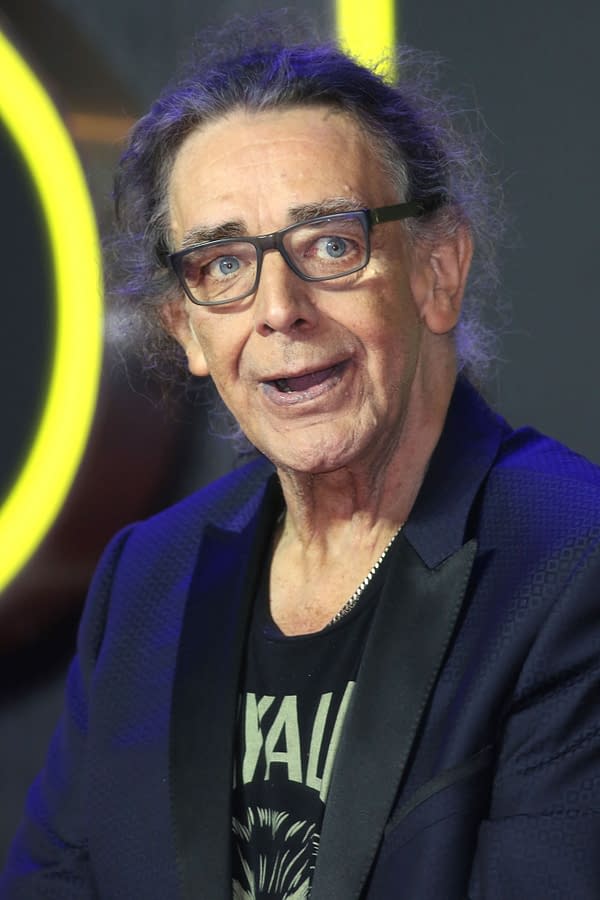 Long known to Star Wars fans the galaxy over, the gentle giant first roared life into Wookiee Chewbacca in the original 1977 film, and continued to play a part in the franchise until Joonas Suotamo fully took over the role in 2017.
Mayhew's family posted the news to his official Twitter account, The Wookiee Roars:
The family of Peter Mayhew, with deep love and sadness, regrets to share the news that Peter has passed away. He left us the evening of April 30, 2019 with his family by his side in his North Texas home.