[Rumor] 'Ghostbusters 3' Production Start Pushed Back, 2020 Release Date Still Holding
We do know that Fargo's Carrie Coon and Stranger Things's Finn Wolfhard have reportedly closed the deal to join Jason Reitman's Ghostbusters 3 film for Sony, and production was supposedly set to start in the next two months.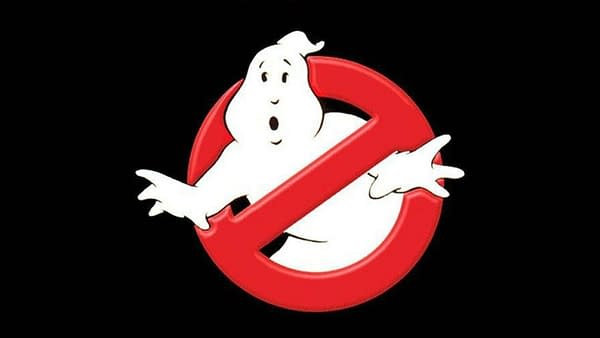 Discussing Film (yeah, we know) says that production start has been pushed back- only by a few months- to July 12th in Calgary. As far as we know, this will not impact Sony's release date for Ghostbusters 3.
But it's worth noting that as of yesterday, three of Sony's previously-announced release dates have been shifted, so this could change.
We'd told you previously about the possible character descriptions that surfaced- according to HN Entertainment, the character descriptions for two teenagers (one girl one boy) read as follows:
UNNAMED (LEAD BOY 2) To play 12 years old. Slender, pale, dark hair, piercing blue eyes, aquiline features, high cheekbones, withdrawn. He's prodigious — bright, witty, stubborn, and remains playful in spite of hardship. He is also a brilliantly quick thinker under pressure, is at ease with technology, and has a high facility for problem-solving.

UNNAMED (LEAD GIRL 2): To play 13 years old. Fun-loving, a bit of an airhead. Always curious, haunted, charmed, dazed.
So, theoretically, Wolfhard would maybe be the lead boy 2? Maybe?
Last we heard, Captain Marvel Young Carol Danvers actress McKenna Grace had joined the cast, playing the daughter of Coon's character, and the older sister of Wolfhard's character.
We'll let you know what else we hear about the production.