By Ale Bodden
As it is my tradition every convention I go: I have to go to the Sailor Moon panel. Once again, this year the panel hosted by the wonderful and gliter-rific Charlene Ingram. She was joined shortly by her magical helper, Sailor Moon herself (who you might have seen working the Viz Media booth all weekend as well). As the tradition goes, the panel starts with everyone singing to the Japanese version of the Sailor Moon theme song we all know, Moonlight Densetsu, with everyone's favorite moon princess herself.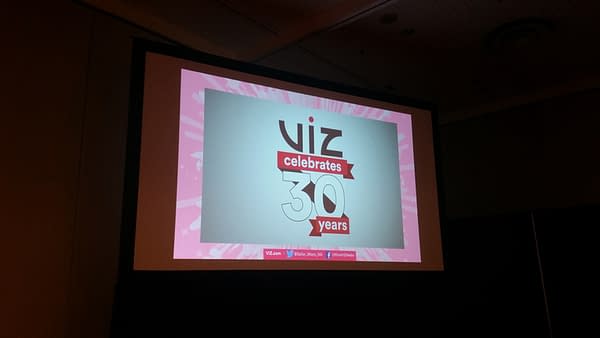 The panel started with some brief announcements: all 200 episodes of the 90's Sailor Moon available, for free, at viz.com. If you are like me, you will be very happy about that—I never tire of it. Also, dubbed episodes 1 to 99 are available on Hulu. Ingram also went over the voice actresses who now voice Sailor Uranus and Sailor Neptune: Erica Mendez (Uranus) and Lauren Landa (Neptune) followed by a short clip with both Sailor Scouts in it. She hinted that there might some announcements soon regarding dubbed movies at some point, but there is no news regarding that yet.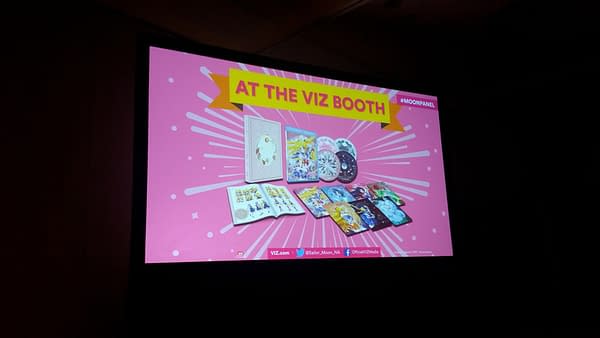 As for Sailor Moon Crystal not much was announced—there is still no news on a new season, nor there is news regarding any movies either. This is what I was hoping for the most, to be honest news regarding the next season or possibly some teasers… nothing sadly. There was one announcement though: the Moonlight Party will return this year. Save the date, guys, it will be on November 11th. No other information was provided to us, but at least now I know what will be doing for my birthday. The panel, as always: it was so much fun! It has this fan energy about it that makes my fangirl heart happy. As part of the tradition, Ingram has a few set of trivia questions for the crowd, which her helpers: Sailor Moon and Sailor Connor worked really well running from fan to fan to give them a chance to answer. If you answer well: you get a prize, if not a tiara. This year the prizes were really nice, including a few DVD sets for the particularly hard questions.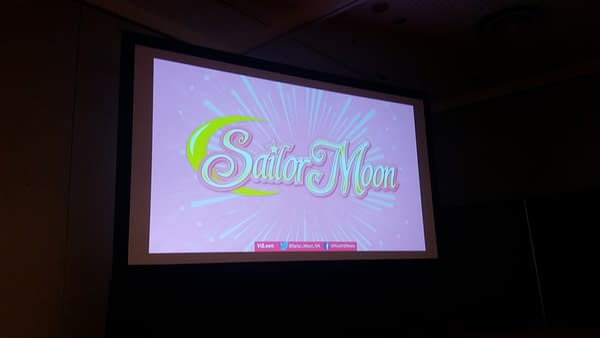 Ale Bodden is a freelance artist and contributing writer for Bleeding Cool and Old Man Geek. You can find her on Twitter @nerdy_faery and IG @nerdyfaery.
Enjoyed this article? Share it!