Posted in: Movies, streaming | Tagged: Creepshow, creepshow 2, Cujo, James Caan, Kathy Bates, misery, Pet Sematary, Salem's Lot, shudder, shudder stephen king, silver bullet, stephen king, The Dead Zone
---
Shudder Will Spend December Celebrating Stephen King!
Shudder, the premier app for consuming horror of all kinds, will spend the month of December celebrating horror icon Stephen King. Eight films based on his novels will be on the streaming service, and are up right now. The list:
Cujo
The Dead Zone
Creepshow 1 and 2
Silver Bullet
Pet Sematary
Salem's Lot
Misery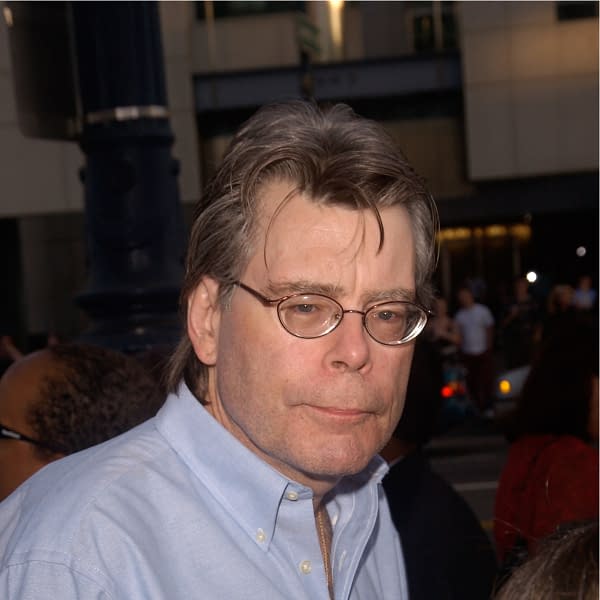 If you have not seen any of these before, first of all what is wrong with you? Second, the must-watch films here are for sure Misery and Cujo. Misery is the ultimate film for this era of fandom gone wild. One needs to look no further than the last couple weeks of Marvel fans demanding the Avengers 4 trailer. If they could tie Kevin Feige to a bed and break his ankles to get him to release that thing they would. James Caan and Kathy Bates are amazing, and this gem is one of my personal favorites. Another underrated Stephen King book/film, Cujo is actually full of very tense scenes and just eats away at you mind as you watch.
Creepshow is one worth revisiting, and equally skippable is the sequel. Sorry, I know that film has its fans but it is just not good. Silver Bullet is fun, and Pet Sematary will be cool to sit down and watch before we get the creepy-looking remake in April. I will also be joining in as people stream The Dead Zone, as it has been a really long time since I saw that film. Ditto Salem's Lot, another that has slipped through the cracks over the years since I first viewed it. Stephen King is like that though, there is so much material available, and so much of it is of high quality that you just fall into ruts where you view and read the same few in cycles.
You can sign up for Shudder right here. The first week is free!
---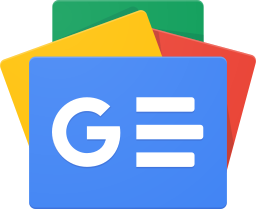 Stay up-to-date and support the site by following Bleeding Cool on Google News today!