Spider-Man 4 Story Is Locked And Blade Starts Shooting in 10 Weeks
Marvel Megaboss Kevin Feige has said confirmed that the story for Spider-Man 4 is locked, and that production on Blade will begin in about 10 weeks.
---
There are a lot of Marvel Cinematic projects on the horizon, but some are in more nebulous states than others. For Blade, there was an issue behind the scenes, but when it comes to Spider-Man, things are in flux because we have Marvel and Sony working on the film. We know that another movie is on the way; you don't walk away from something that made a billion when we were still coming out of the pandemic. Entertainment Weekly recently interviewed Marvel Megaboss Kevin Feige, and he didn't have much to say about Spider-Man 4, but it is locked in saying, "all I will say is that we have the story. We have big ideas for that, and our writers are just putting pen to paper now."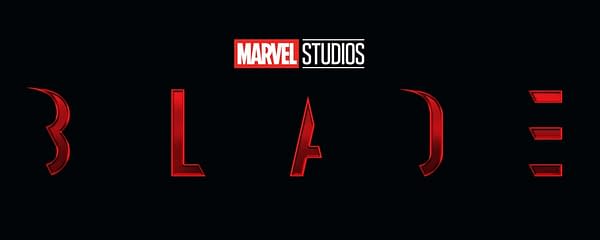 As for Blade, the behind-the-scenes issues meant that the film had some problems in terms of getting off the ground. However, it sounds like anything that was going on has been fixed, and Feige is ready to hit the ground running. They have to since it does have a September 6, 2024, release date. They are about to start production, and Feige said that "it's going well. Our director Yann [Demange], is down in Atlanta right now. Cameras roll in, like, the next ten weeks or so."
Will Blade Be R-Rated? Does It Even Matter?
Details about the production are being kept under wraps for now. Still, one thing that people have been incredibly annoying about is whether or not this movie is going to be R-rated. While it isn't confirmed whether or not the film will be R-rated, the report does say that they want the movie to be "dark and gritty in tone, falling on the edgier side of Marvel fare and maybe even find common shading with the fondly-remembered Blade movies made in the early 2000s by New Line." That sounds like they are leaning into the R-rating, but a friendly reminder that an R-rating isn't needed for the movie to be good. You can get away with quite a lot in a PG-13 if you go about it the right way.