AVCO – Another Star Wars Episode VII Shooting Nickname (UPDATE) Lots of movies are shot under another name. Sometimes a nickname, sometimes a way to keep lookie-loos away from the set.
Well, Star Wars Episode VII, whatever it will eventually be called is filming, according to the kind of people who talk to Bleeding Cool, as "AVGO".
I don't know why, I don't know the significance.
Harry Knowles is already saying it's being called "The Ancient Fear". But that sounds more like the actual title.
But, if you see a local shoot designated AVGO, see if you can spot Harrison Ford hanging around.
UPDATE: It's not AVGO, it's AVCO. We've seen proof… named after the Los Angeles cinema that showed a certain film back in 1977. They were one of only four cinemas who fitted Lucasfilm's THX sound system for the film. And it was the cinema that the young JJ Abrams first saw the movie.
"I remember seeing an early concept poster by Ralph McQuarrie for the movie. It stuck in my head even though I didn't know what it was — but it looked important. My second memory is actually seeing it in the theater on opening day in Westwood at Avco Theater and never being the same again."
UPDATEx2: Could this be proof, found in the wild?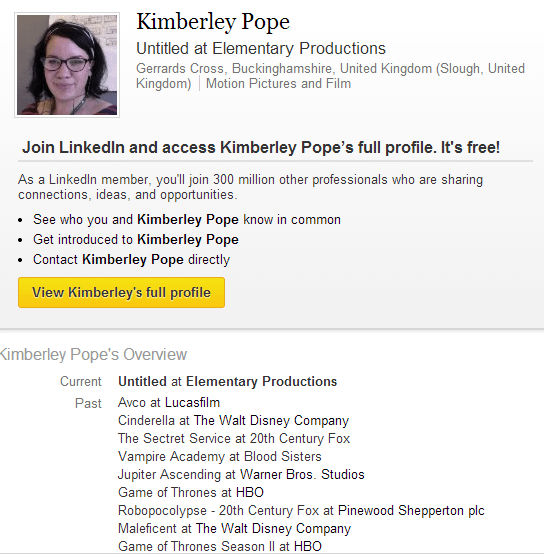 ---
---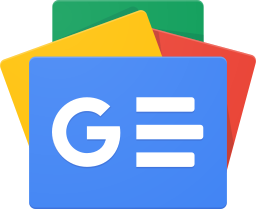 Stay up-to-date and support the site by following Bleeding Cool on Google News today!