'Teenage Mutant Ninja Turtles' Reboot Production Could Star This Year
You learn the darndest things when covering red carpet events sometimes, as Variety just proved while talking to A Quiet Place producers Andrew Form and Bradly Fuller about the upcoming Teenage Mutant Ninja Turtles reboot.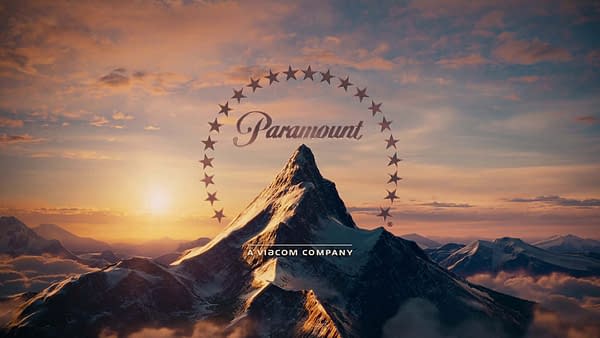 While on the red carpet for the 2019 Critics Choice Awards (more on that later tonight), Variety spoke with the pair about the TMNT reboot, and when production might possibly start:
"That is looking like production at the end of the year," Form says.
"Oh boy, did you just give something away? Well, we did do the proceeding two Turtles movies, and I didn't know we were saying we were making it, but, that's good to know," Fuller continued.
No word on director or cast yet, but we'll let you know what we hear about this upcoming reboot at Paramount Pictures.