Posted in: 20th Century Studios, Horror, Movies | Tagged: film, horror, rob savage, The Boogeyman
---
The Boogeyman Director Already Has an Idea for a Sequel Film
The director of the 2023 horror film The Boogeyman (Rob Savage) is suggesting that a potential sequel idea has already been discussed.
---
You can't just make a singular horror movie anymore without there being at least some consideration that it could eventually generate a franchise. With the new film, The Boogeyman (based on the story by Stephen King), its creative team knows how important that can be to a studio, and apparently, there's already a chance that we'll be experiencing more scares if the first entry finds its footing.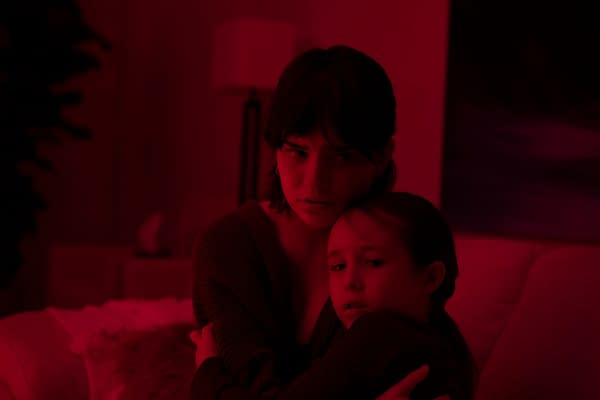 When speaking with Comic Book about the idea of The Boogeyman 2, director Rob Savage tells the publication, "I'm really praying that this movie plays well enough to get a sequel because we've got an incredible idea for a sequel—me and the team, and Mark Heyman who wrote this one. I think you'd have to include this cast of characters; they're so kind of fundamental to the character and the personality of this movie. That being said, it kind of comes at the horror in a different way. It feels like its own thing. And it's the kind of horror movie that, even if it wasn't a sequel, it would be something I'd be so excited to do and a story I'd really love to tell. But to make it as a sequel to this movie, in the world of Boogeyman, would be a dream. So I hope this movie doesn't flop so I can come make that."
The Boogeyman Cast & Official Synopsis
The film's synopsis describes the film as follows: "High school student Sadie Harper and her younger sister Sawyer are reeling from the recent death of their mother and aren't getting much support from their father, Will, a therapist who is dealing with his own pain. When a desperate patient unexpectedly shows up at their home seeking help, he leaves behind a terrifying supernatural entity that preys on families and feeds on the suffering of its victims."
The Boogeyman stars Sophie Thatcher as Sadie Harper, Chris Messina as Will Harper, Vivien Lyra Blair as Sawyer Harper, Marin Ireland as Rita Billings, Madison Hu as Bethany, LisaGay Hamilton as Dr. Weller, and David Dastmalchian as Lester Billings.
The Boogeyman is in theaters now if you want a nice genre treat.
---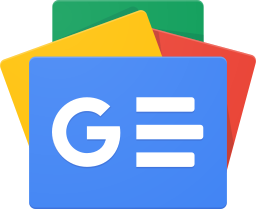 Stay up-to-date and support the site by following Bleeding Cool on Google News today!