[youtube]http://www.youtube.com/watch?v=tV0y8bRJxHE&list[/youtube]
It's the Comic Relief Red Nose Day telethon on the BBC right now, and they just gave us a mashup sketch between maternity ward documentary show One Born Every Minute and the 1950s period piece Call The Midwife in a clash of cultures, and a clash of voiceovers and even a slip into Miranda. But midwifes and nurses just weren't enough, we had to have a Doctor…
This was followed by some live Matt Smith in the studio with more to come, I fancy.
You can watch get full length version of the sketch above, with added Matt Smith, from iTunes.
You know, at some point Miranda Hart and BBC Wales circled around each other, weighing up the possibility of a stint on Doctor Who. This is the closest we've had so far.
Follow the above with Rowan Atkinson as the new Archbishop of Canterbury. Maybe even the wedding ceremony where Simon Cowell marries himself. Or The Muppets, on right now…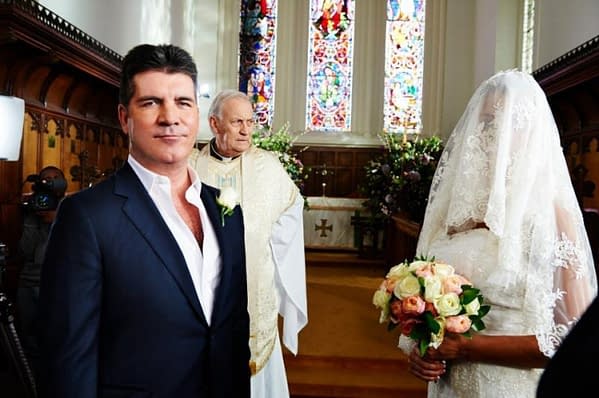 Enjoyed this article? Share it!