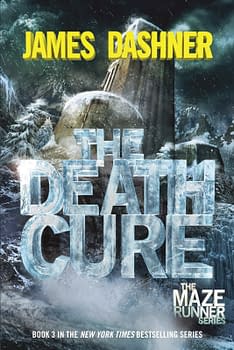 Fans of the Maze Runner series of books and films can take heart as production of the third installment of the franchise, The Maze Runner: The Death Cure, will resume production in February 2017.
The movie has begun production back in March of this year but was halted when star Dylan O'Brien was injured on set and ended up in the hospital for with injuries to his face. Reports said he had fallen off a set and fractured either his cheekbone or orbital socket.
The original plan was to start production up again on May 9th, but that was pushed back to give O'Brien more time to convalesce. The release date for the film was changed from February 17th, 2017 to January 12th, 2018.
[Source: Deadline]
Enjoyed this article? Share it!