The Pocketwatch: Descendants Spin Off Casts Teen Versions Of Villains
A bunch of new, teen versions of some of your favorite Disney villains have been cast in the Descendants spin-off The Pocketwatch.
---
Descendants spin-off The Pocketwatch has cast a bunch of new roles as production continues, this time setting the teen versions of many iconic characters from the series. That 90s Show's Sam Morelos plays Zellie, the teen daughter of Rapunzel, Anthony Pyatt (When I'm With You) is Hades, Peder Lindell (Out Of My Hands) plays Morgie, the son of Morgana le Fay, Mars (Heather) is Maleficent, Tristan Padil (The Lake Merritt Monster) portrays a teen Prince Charming, Kabir Bery (Squatting) is teen Aladdin, Grace Narducci (Law & Order: SVU) is Fay, the teen Fairy Godmother, and newcomer Aiza Azaar plays teen Jasmine. They join Kylie Cantrall, Rita Ora, Malia Baker, Brandy, Jeremy Swift, and Leonardo Nam. Deadline had the news of the castings.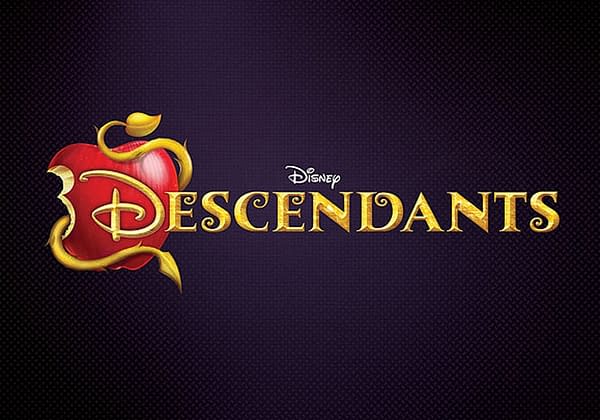 The Descendants Franchise Is Crazy Popular
"The story introduces Red, the whip-smart and rebellious teenage daughter of the Queen of Hearts (Alice in Wonderland), and Chloe, the perfectionist and athletic daughter of Cinderella and Prince Charming (Cinderella). In order to prevent an impending coup in Auradon – one that looms during the celebration of a new royal baby –, Red must join forces with Chloe to travel in back in time via the White Rabbit's pocket watch to stop an event that would lead to grave consequences."
"With a captivating script and Jennifer Phang's directorial vision, we're setting a new high bar of creativity and imagination with a movie that ups the ante on story, song, and dance to entertain young viewers, their families, and the global fan base that grew up with the aspirational story of 'Descendants,' said Ayo Davis, president, Disney Branded Television. "We join them in anticipation as we prepare to deliver a great new entertainment experience to Disney+."
My household is a huge fan of this franchise, so this is welcome news. We all wondered how they would continue after the tragic passing of Boyce, and focusing on new characters seems to be the smartest way to go, though I hope the original three also make an appearance.