'The Suicide Squad', 'Doctor Sleep' and More Get WB Release Dates
A bunch of Warner Bros. Pictures news just hit, and we're happy to report it to you.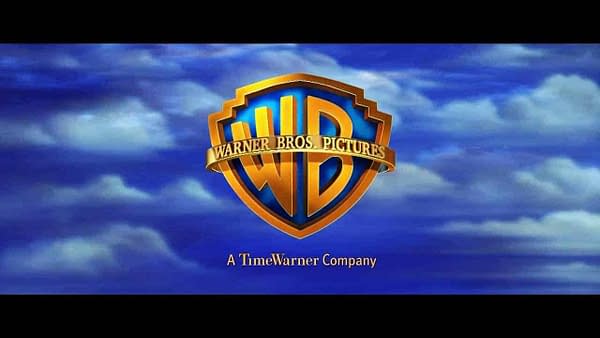 It looks like the company has a lot of faith in the upcoming Mike Flanagan-led adaptation of Doctor Sleep, the sequel to Stephen King's seminal The Shining, starring Ewan McGregor as adult Danny, as they've moved the film up from it's original release date of January 24th 2020 to November 8th of THIS YEAR (2019).
Robert Zemeckis' adaptation of Roald Dahl's The Witches, which will reportedly star Oscar winner Anne Hathaway, now has a release date of October 16th 2020.
Matt Reeves' detective noir take on The Batman (which will NOT star Ben Affleck) will release on June 25th, 2021.
There are two untitled "event films" on the docket now too, so we can start speculating as to what those may be. We're thinking the one with a placeholder of July 16th 2021 could possibly be Ava DuVernay's New Gods, as Deadline is calling this one "a big title, big stars and four-quad play".
The other untitled flick is currently sitting at October 1st 2021, which could again be any of the superhero films (like the long-gestating Supergirl reboot), or any of the additional titles under WB's banner like another Fantastic Beasts entry.
And lastly, James Gunn's The Suicide Squad (relaunch of David Ayers' Suicide Squad film) has a release date of August 6th, 2021. Gunn wrote the script, and he's currently in talks to direct the film as well.
We'll let you know what we hear about those two unknown films.