"Halloween Kills": Kyle Richards Returns as Lindsey Wallace
Another face from the 1978 John Carpenter original, Halloween is returning to the franchise in Kyle Richards, who played Lindsey Wallace, for Halloween Kills. The film is the sequel to 2018's Halloween, which acts as a direct sequel to the Carpenter film effectively retconning all previous sequels of the franchise.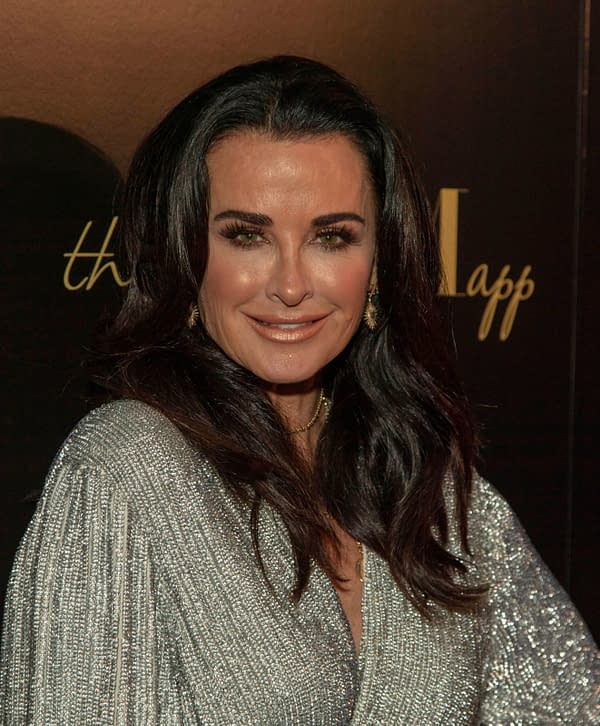 Lindsey was one of the two children protagonist Laurie Strode (Jamie Lee Curtis) was tasked to take over after her friend Annie Brackett (Nancy Kyes) neglected her babysitting duties in favor of her boyfriend. Richards was nine at the time of filming and went on to continue her acting career predominantly on TV. Anthony Michael Hall is set to play Tommy, the original child Laurie babysat in the 1978 film originally played by Brian Andrews, for Halloween Kills.
The 2018 sequel saw Curtis return as Laurie, who becomes a paranoid survivalist and shut-in for decades preparing for serial killer/brother Michael Myers (Nick Castle, who also reprised his role from the 1978 film) return from the asylum at the cost of estranging her loved ones, particularly her daughter and granddaughter. The 72-year old Castle shared duties playing Myers with James Jude Courtney. Directed by David Gordon Green and sharing co-writing duties with Jeff Fradley and Danny McBride for Universal, the film also starred Judy Greer, Andi Matichak, Will Patton, and Virginia Gardner. Loomis, who helped take down Myers while Laurie was trying to protect the children, was played by Donald Pleasence in the 1978 film and by Colin Mahan in the 2018 film. The filmmakers went as far as recruiting Carpenter himself to help compose the score for the film, which he also did for the 1978 film he co-wrote with Debra Hill. The 2018 sequel was a resounding success at the box office garnering over $250 million globally.
Hall and Richards are set to join Curtis, Greer, and Matichak, who are all set to reprise their roles for Halloween Kills. Also set to return are Green and McBride with Scott Teems co-writing the screenplay. Halloween Kills is set for release on October 16th, 2020.