Warner Bros. announced yet another title to their slate of DC movies on the sixth of this month. After first making her big screen debut in 1984 and a legendary box office bomb, Warner Bros. is currently developing a Supergirl movie. There aren't any details about the production at the moment as it joins the list of 20+ announced DC movies, but they are looking at directors.
In a new report by Deadline, Warner Bros. has said that they are looking for a female director to bring the girl of steel back to the big screen.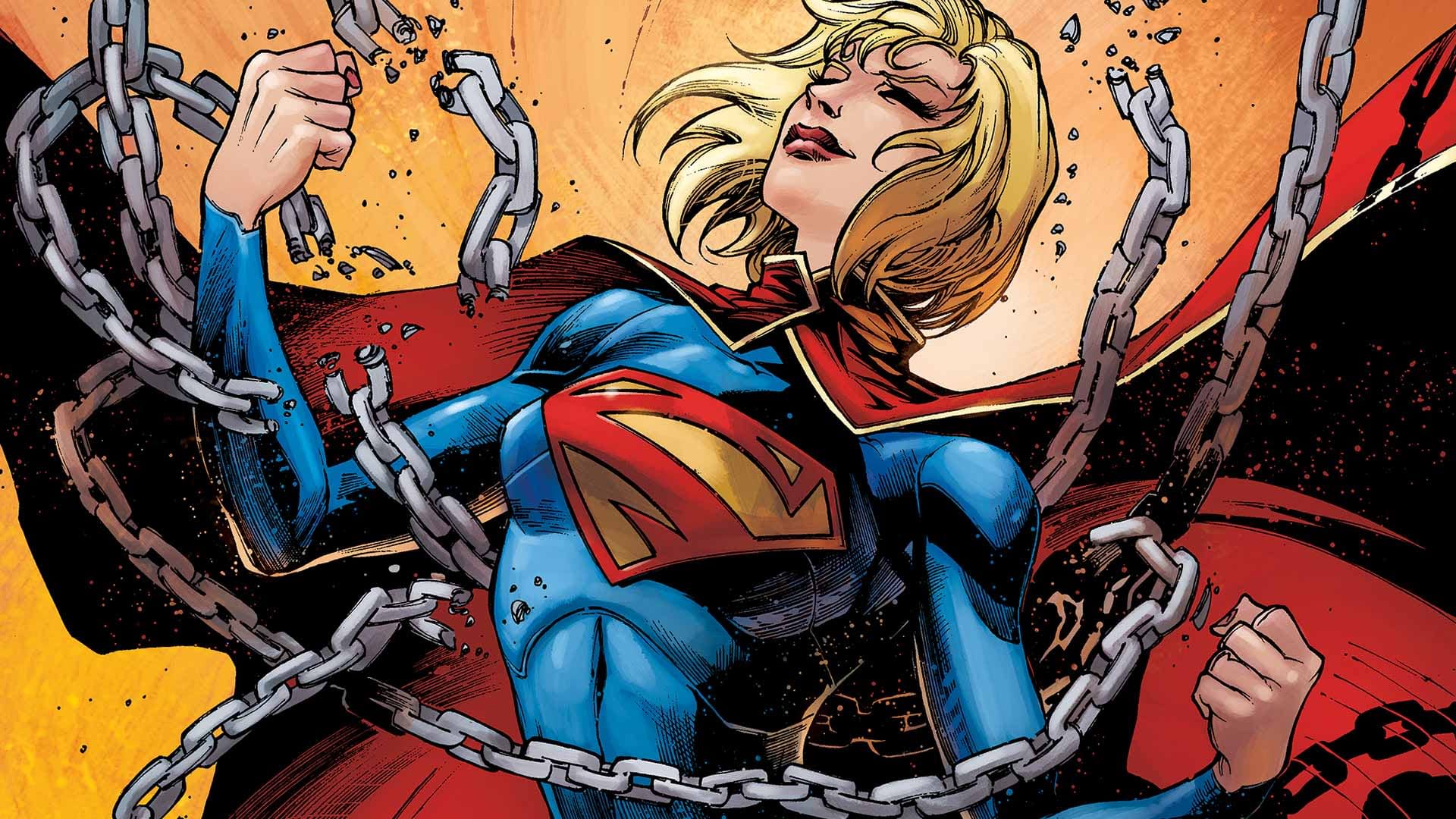 As far as superhero movies and women behind the camera, Warner Bros. is ahead of Marvel in that regard. The most universally beloved DC movie was directed by a woman and another is slated to begin production early next year. The latter of those two, Birds of Prey directed by Cathy Yan, also has a female writer with Christina Hodson, who wrote Bumblebee this year and is also set to write the adaptation of Batgirl.
Warner Bros. is also bringing back Patty Jenkins for Wonder Woman 1984 and has also hired Ava DuVernay to direct a movie based on the New Gods. While we still have a long ways to go as far as representation goes, it's good to see that Warner Bros. is continuing the push by including more women both in front of and behind the camera with Supergirl.
Enjoyed this article? Share it!