What Was E3 2015? – The Best Show In Years Brings Optimism To Video Games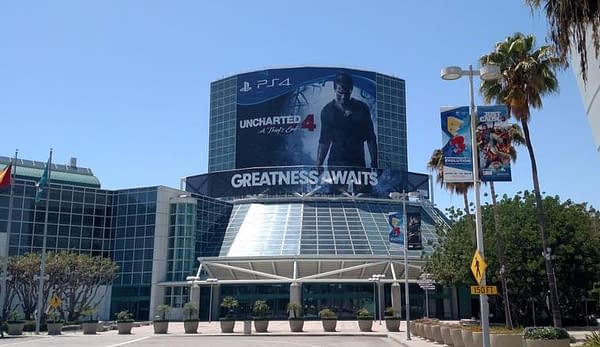 So, as most of you couldn't escape this week, it's been E3. The show came to a close yesterday and all of us out at the expo are tired, hungover, worn out and at absolute max capacity video games. I'm not actually sure I could fit in any more video games, as my brain is bursting.
Since I've been running around all five days actually seeing close to 40 games and trying to keep you guys up to date with the most important news coming out of the show, I haven't actually had much time to reflect on what I saw or write any previews. Don't worry, they will come in the next day or two.
For now though I thought I'd take the time to just bring together a few quick reflections on the show. E3 really is Christmas for the video games industry, be you on the business end making deals, a developer proudly showing off your new game, a PR rep juggling ten members of the press at once, a member of the media running from an appointment in South Hall to West Hall or just an avid fan watching every live stream you can, this is a special time of year for all of us.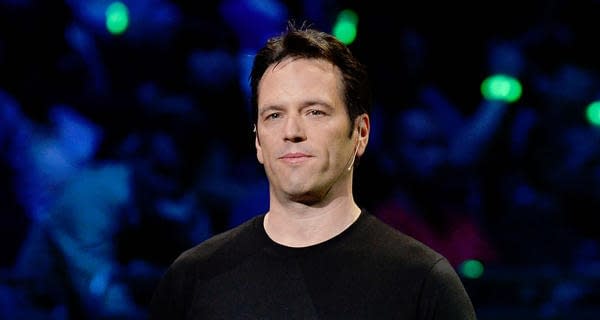 The few weeks before E3 though, you wouldn't know it. Developers are fighting sleepless hours to get their final builds together. Members of the press who attend the show complain about the insane workload they have. Members of the press who aren't attending complain that the show is now irrelevant. Gamers get annoyed that everyone is complaining about a show they'ed kill to go to. Prior to E3, the mood can actually be a little sour. This year especially so too. This is the first expo since GamerGate flooded the community, so there has been an icy edge for everyone. On top of that, we just have to recognize a lot of the game last year disappointed us in several key ways too.
What I'm getting at is that the 12 months since the last show has been full of disappointment and animosity. It has been kind of tough for a lot of people who loves video games.
But now the tired malaise has subsided after a night's sleep after the show ended. For me at least, that is being replaced with an emotion that can only be described as a sad happiness. That is a good sign. On one hand, I can't wait to catch my plane tonight and be home (not so happy about the 17 hours travel though) and I'm just feeling great about the show, but sad also because this has been my best E3 and it is over. I've heard the sentiment echoed from everyone on Twitter. There is a wonderful sense of community coming out of the show that comes from all the hugs, deals and, well, video games over the last few days. It really is a wonder that for a show predicated on spending millions of dollars on getting flashy booths at a huge convention hall and being as big as possible, it only helps confirm how small and wonderful this community is. And I'm not saying this to pat just the insiders who were at the show on the back. That extends to everyone at home too. Their enthusiasm for the games is what carries this industry, and bar a few bumps in the road, all the confrontation and previous animosity seems to have subsided in favour of love over video games. That is genuinely exciting.
Everyone I'm talking to is just feeling much better about everything after a few short days in LA. Hope, excitement and a sense of community have all grown in the wake of the show. It's not like this wasn't here before, but the feeling I get coming out of this show is that it has cleared several layers of mud that had gathered on that surface.
I haven't even talked about the games either yet, which really did have a fantastic showing. As I said, my opinions on what I saw are coming. I think you will be thoroughly impressed.
Having said that though. I have a plane to catch and I have to start planning for next year's show. Thanks for letting us bring the show to your homes. We will see you again in 12 months.
(Or you know, on Sunday. I'm not going anywhere.)
P.S: All hail Hoop Gawd.
---
---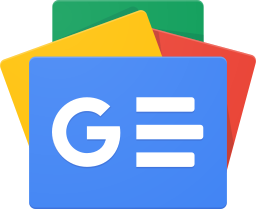 Stay up-to-date and support the site by following Bleeding Cool on Google News today!