Posted in: Movies, TV, Warner Bros | Tagged: aquaman, aquaman and the lost kingdom, blue beetle, dc, hbo max, peacemaker, shazam, shazam 2, shazam: fury of the gods, superman, The Flash, wonder woman
---
Who Has A Place At The New DC Table? New Rumblings Emerge
The last year or so has been very stressful if you're a DC fan. If you were someone patiently waiting for The Flash to come out, you've been wondering if that was going to happen since about April 2020, when Ezra Miller got up to the first of their issues. If you were a fan of Mera, you were left wondering what the outcome of the Amber Heard trial was going to do to her time in the film and who to support when it came to that mess. Then things went completely off the rails in August when DC decided to cancel Batgirl for tax purposes. It's been complete chaos since then, with some highs for fans [Superman cameo], some big lows [no more Henry Cavill Superman], and a bunch of other things have been retooled. Director James Gunn and producer Peter Safran were brought on to take over DC Studios as the new co-heads of the studios and have been working on their own plan. So far, we know that Wonder Woman 3 is not happening, and Dwayne Johnson's powerplay via Black Adam did not go according to plan. Where does that leave us? With a lot of questions and some unknowns still left on the table.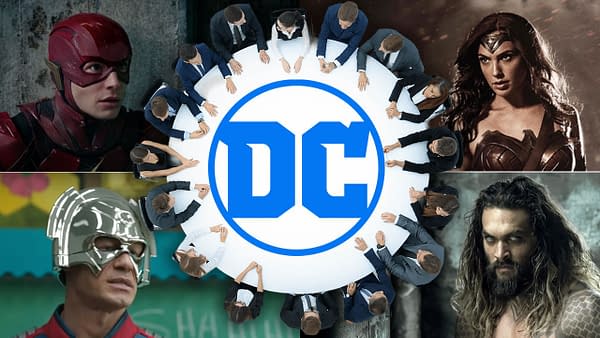 Who Still Has A Place At The New DC Table?
So far, Gunn has gone out of his way to debunk many of the rumors that are going around regarding DC projects. For example, many people thought Blue Beetle might be next on the chopping block, but Gunn assured everyone it would make its August release date. He has also assured everyone that not everyone is getting recast which is a nice vague statement if there ever was one. Variety did a very detailed report about the powerplay that Johnson made at DC and how it didn't work, but buried in there were some new details. One of them is that DC has been looking to replace Cavill as Superman since 2018 and listed as people that won't be involved with proceedings going forward, including Cavill's Superman and not "Wonder Woman at all." [UPDATE: James Gunn has debunked this part of the report concerning Wonder Woman. Of the entire report, this was the part that seemed the most surprising and the biggest stretch. WW3 isn't happening, but there is no denying the impact of the first film.]
So where does that leave the people who just had things come out, like Peacemaker or one of the four DC movies that are scheduled to come out next year? According to the report by Variety, it sounds like those heroes could have a place at the new DC table. The report stated:
"As for what else Gunn and Safran have planned for DC's future, sources describe it as a broad but not blanket reset. At this point, nothing is ruled out. Given that Miller has stayed out of trouble since beginning mental health treatment in the summer, some executives are amenable to continuing with the actor as the world-saving speedster after "The Flash" bows on June 16. "Aquaman," "Shazam!," "Blue Beetle," and Gunn's "Peacemaker" series for HBO Max all could have a place at the table."
All of these stories are connected to the original run of stories that were initially developed by Zack Snyder and a line of storytelling that they are clearly moving away from. That is why movies like the sequels to The Batman and Joker aren't worried about their places at the table. The same applies to spinoff shows from The Batman as well. The Green Lantern show is still in some form of development, but we don't have any details on it. The big one that we don't know about that is still in limbo was the Wonder Woman spinoff show. The most surprising thing is that Warner Bros. Discovery and DC sound willing to give Miller another shot after everything that happened. That tune might change if that behind-the-scenes drama impacts the box office in any way.
---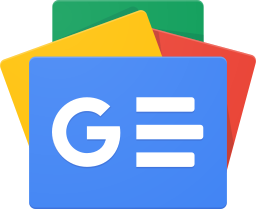 Stay up-to-date and support the site by following Bleeding Cool on Google News today!