The WWE Network will finally debut in China on August 18th, according to a press release on WWE's website, but it may not exactly be the online streaming service most are used to.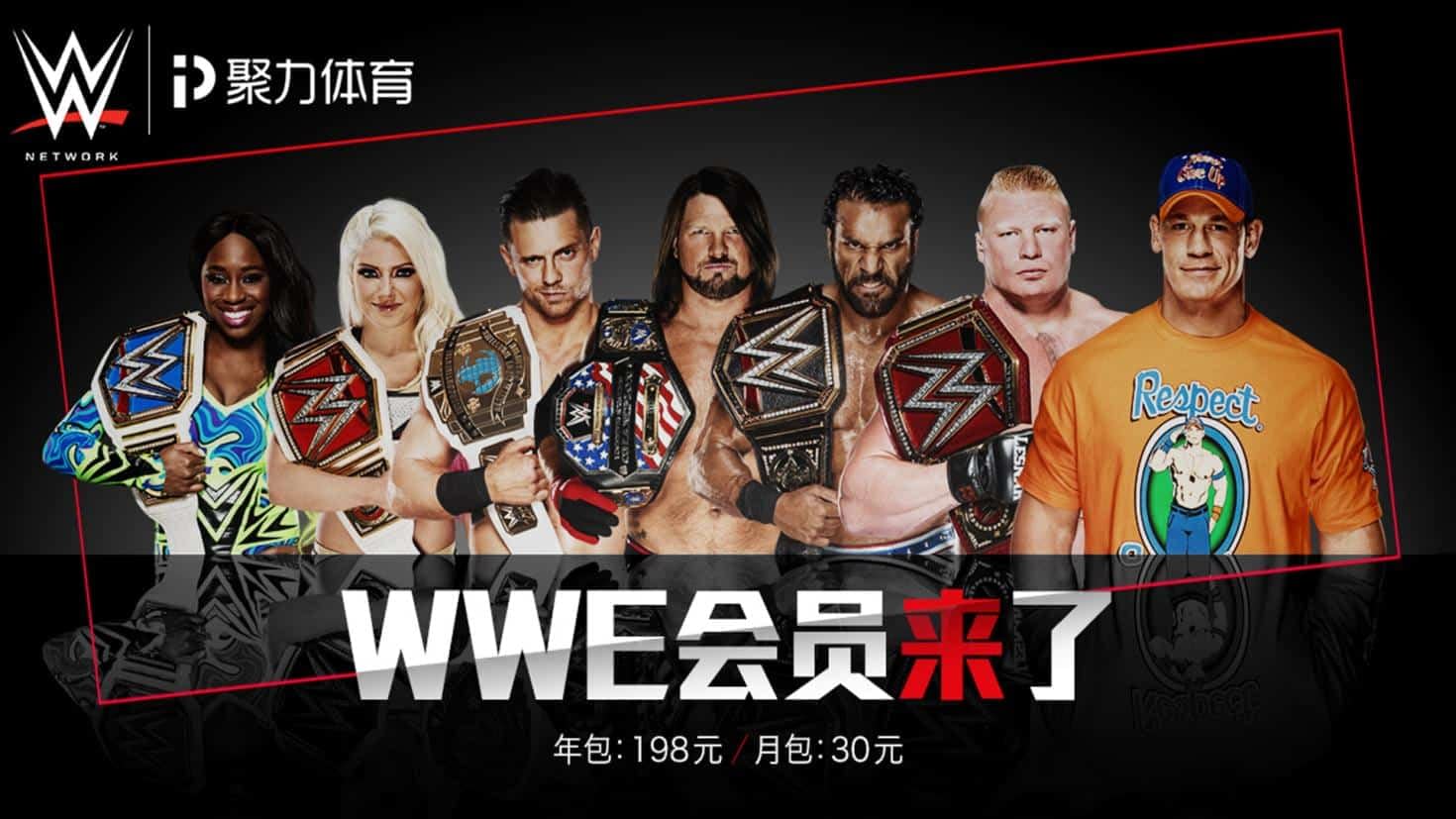 In partnership with Chinese streaming TV network PPTV, WWE is bringing its popular subscription video service to the Chinese market. Instead of the website and app offered in the U.S. and other regions, the subscription service will offer on demand video on PPTV as well as live events.
It could end up being an upgrade, as while the WWE Network's library is great, its apps leave a lot to be desired in terms of functionality. It probably won't be long before American wrestling fans are clamoring for PPTV to come to the United States. Hell, we've only just started writing this article, and we want it already!
From the press release, here's what the new service will offer:
"WWE Network on PPTV will showcase WWE's major live events and groundbreaking original series, including NXT and 205 Live; reality shows, such as Total Divas; documentaries; and classic matches from WWE's storied history. PPTV will continue to expand WWE Network's video-on-demand library, adding more than 1,000 hours of content over the next 12 months.

In addition to offering WWE Network as a subscription service, PPTV will also offer its customers premium live events such as WrestleMania, SummerSlam, Royal Rumble and Survivor Series, as well as other WWE Network Specials on a pay-per-view basis."
So it's mostly the same, but not quite. Either way, good news for the Chinese people, who have been thus far deprived of unlimited access to WWE's extensive video library, which borders on a human rights violation.
"When we began our exclusive partnership with WWE, we brought WWE's signature programming, Raw and SmackDown, to PPTV and received a great response from WWE fans in China," said "Gilbert" Godfrey Zeng, an executive from PPTV's parent company. "In April, we offered WrestleMania as a pay-per-view event, and again, our fans responded enthusiastically. We are now launching WWE Network on PPTV and presenting the entire lineup of WWE pay-per-views and other premium content to continue to better serve WWE fans in China."
"Sounds great," said WWE Chairman Vince McMahon, probably, before demanding employees fetch him an egg roll. "Now somebody get me a pork wrap, god dammit! No ketchup!"
If you're in China, look for the WWE Network on PPTV to debut next Friday.
Enjoyed this article? Share it!