Forever And A Day: Anthony Horowitz Writing James Bond Prequel Novel
It looks like the next new Bond, James Bond story we'll be getting won't be on film, but rather a good old fashioned novel. Author Anthony Horowitz is apparently working on a prequel novel to the first Ian Fleming Bond story, "Casino Royale".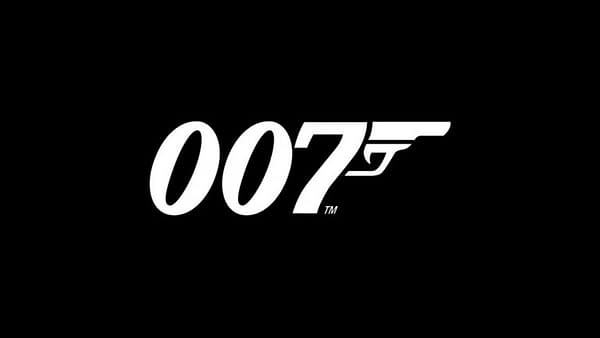 Horowitz's story titled "Forever And A Day" is authorised by the Fleming Estate (the Guardian says), and will apparently use some unpublished Fleming work in it's development. Reportedly, this story will take place before the events of "Casino Royale", to fill in some of the shadowy past of MI6's man with the golden gun.
Anthony is no stranger to 007, having previously penned the Bond novel "Trigger Mortis", which was also based on Fleming-written work for an unfulfilled television series revolving around racing.
"I couldn't have been happier when the Ian Fleming estate invited me back to write a second Bond," Horowitz said. "I very much enjoyed writing Forever and a Day, exploring what might have been Bond's first mission and imagining some of the forces that might have turned him into the iconic figure that the whole world knows. I hope Ian Fleming would have approved."
Horowitz has published several works for both adult readers and young adults including two Sherlock Holmes books and 11 stories in the Alex Rider series. He's got a pretty impressive tv list too, including Foyles War and New Blood.
"This is an excellent novel in the best tradition of Ian Fleming. His family would like to congratulate Anthony on such a superb achievement," Fergus Fleming (nephew of Ian and chairman of Ian Fleming Publications Ltd) said.
Michal Shavit, publishing director at Jonathan Cape, said Horowitz had written "the ultimate Bond novel" calling it "a thrilling ride from the very first page".
"Forever and A Day" currently has a May 31st release date, and will be published by