'A Christmas Story Live!': Matthew Broderick To Narrate Fox's Live Musical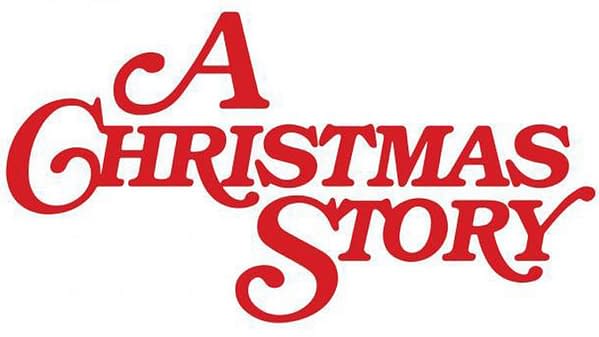 Some holiday cheer was dropped on Thursday with Fox announcing that actor Matthew Broderick (Election) has joined the cast of A Christmas Story Live!. Set as a live musical staging of the beloved 1983 film A Christmas Story, Broderick will be taking on the role of an older Ralphie, who serves as the narrator of the story. Humorist and radio host Jean Shepherd wrote the 1966 short story that inspired the movie, and served as the story's narrator in the original film.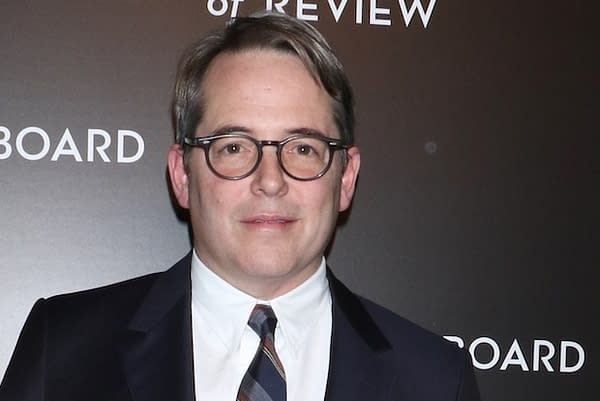 Set to air on Fox on December 17th as a three-hour telecast, A Christmas Story Live! tells the story of 9-year-old Ralphie Parker's personal journey to the ultimate of ultimate Christmas presents. He'll fight through lame Ovaltine decoder rings; uncomfortably intimate leg lamps; the bullying onslaught that is Scut Farkas and Grover Dill; and even through a chorus of "You'll shoot your eye out, kid." All to achieve his ultimate prize: "a Red Ryder, carbine action, 200-shot, range model air rifle, with a compass in the stock and this thing that tells time."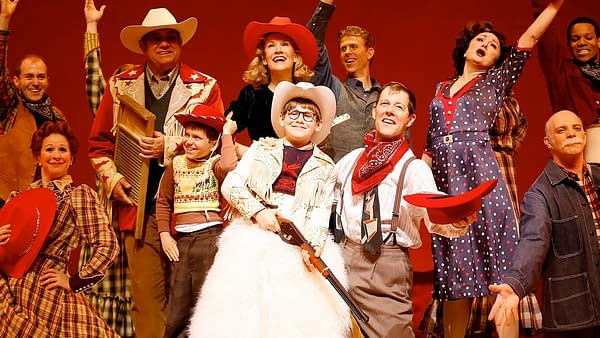 While the musical version of A Christmas Story had a short Broadway run in 2013 and fielded a number of touring productions, it's receiving a new lease on life due to the composers' recent successes. Benj Pasek and Justin Paul (Dear Evan Hansen, La La Land) wrote the tunes for the original Broadway run and will compose several new songs for the TV telecast. Executive producer Marc Platt and much of the team behind Fox's successful Grease Live! production will be returning for this go-around. Having won two Tonys and with Broadway runs in productions such as Brighton Beach Memoirs and The Producers, Broderick is no stranger to live musical staging. The actor also took on the role of Prof. Harold Hill in ABC's 2003 telemovie musical The Music Man, based on on Meredith Willson's 1957 musical (which was based on a story by Willson and Franklin Lacey). Broderick's previous television work includes Modern Family and 30 Rock.