Get Christie Love: ABC Casts Daytime Divas' Camille Guaty in Remake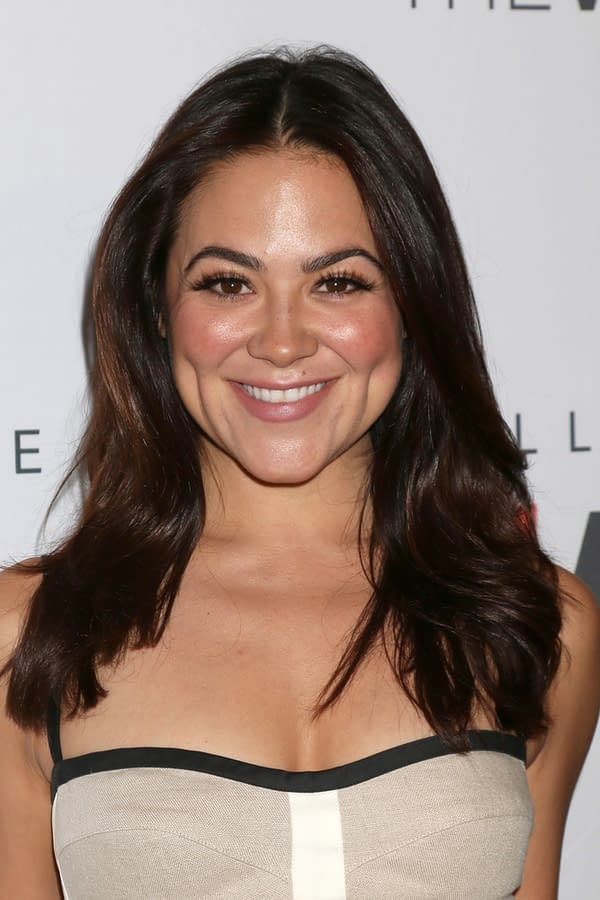 ABC has found Christie Love (Kylie Bunbury) a best friend and ally in Daytime Divas' Camille Guaty, who is set to join the cast of the remake pilot for action-drama series Get Christie Love.
Written and developed by Power's Courtney Kemp, the series is inspired by the cult 1974 "blaxploitation" television movie Get Christie Love! as well as the short-lived ABC follow-up series. Vin Diesel (The Fast and the Furious), Debra Martin Chase and Shana C. will produce; with Lionsgate Television and Universal Television coordinating production.
Guaty's Juana is described as "Christie's best friend and closest female confidante. Extremely likable, Juana has an "unsinkable Molly Brown" quality: no matter how many problems life throws her, she'll never give up."
Having recently starred as Nina in VH1's Daytime Divas, Guaty recently finished work on the Netflix film, Nappily Ever After, directed by Haifaa al-Mansour and co-starring American Gods' Ricky Whittle.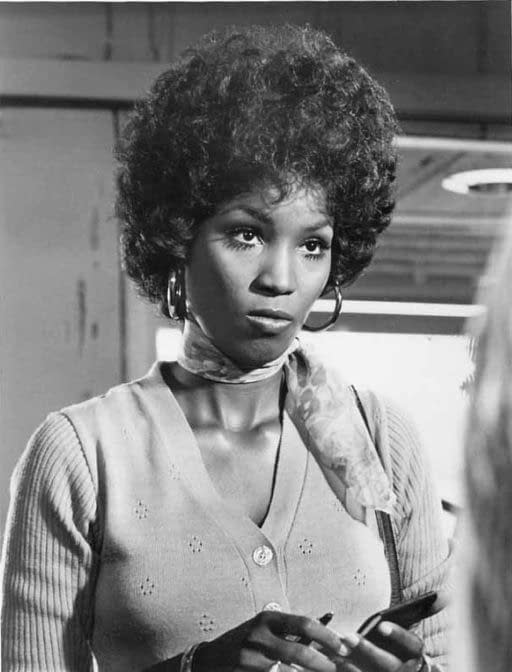 Get Christie Love is an action-packed, music-driven drama that centers on Christie Love (Bunbury), an African-American CIA agent who leads an elite ops unit. She transforms into whomever she needs to be to get the job done, especially when it's down to the wire and the stakes are life and death. The high-adrenaline missions of the series are anchored by an emotional mystery about Christie's first love — unearthing the truth about this relationship will be the biggest mission impossible of her life.
The pilot is the next step in a series of important firsts. ABC's Get Christie Love! starred Teresa Graves and premiered in 1974 as the first hour-long drama to ever have an African-American actress as its lead. Now, the pilot is being ordered by the first black woman ever appointed broadcast network president, ABC's Channing Dungey; produced by Uni TV, the first major U.S. television studio headed by a black woman president, Pearlena Igbokwe; and spearheaded by Kemp, who for a time was the only black woman to serve as showrunner on a premium drama series.
Get Christie Love is a personal passion project of Kemp's, who began working on a potential remake before Power was sold to Starz because of her love and respect for the original character's poise, strength, and femininity. In 2014, Kemp debuted as showrunner on Power; and for the next four seasons, the series would see a steady growth in viewers and strong ratings success.
Kemp executive produces via her production company End of Episode, along with Diesel and Waterman through One Race Television and Martin Chase through Martin Chase Productions.