Posted in: Current News, Editor's Picks TV News, Movies, TV, YouTube | Tagged: academy awards, american gods, BAFTA, Benjamin Benedict, cable, cannes, dystopian, Fremantle Media, futuristic, Hard Sun, Kelvin's Book, michael haneke, neil cross, neil gaiman, Nico Hofmann, oscars, palme d'or, paolo sorrentino, series, streaming, television, The White Ribbon, The Young Pope, tv
---
'Amour' Director Michael Haneke Developing Futuristic Drama Series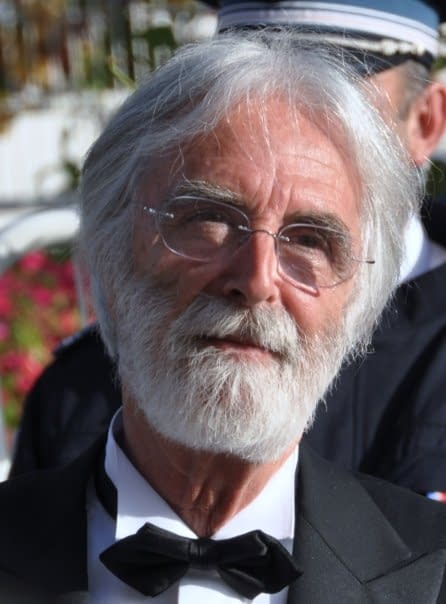 Amour's Michael Haneke is taking his turn at television, with the Oscar and Palme d'Or-winning director and screenwriter teaming with Fremantle Media's UFA Fiction on the futuristic drama Kelvin's Book. The ten-part, English language series is executive produced by Nico Hofmann and Benjamin Benedict. For his part, Haneke felt the time was right to find another avenue for his storytelling; and the series television format felt like the perfect one: "After ten TV movies and 12 films, I wanted to tell a longer story for once."
Set in a dystopian world, Kelvin's Book tells the adventurous story of a group of young people in a not-too-distant future. During a flight, they are forced to make an emergency landing outside of their home and are confronted with the actual face of their home country for the first time.
Haneke has received much critical praise and award recognition for his work as both a screenwriter and director, winning multiple awards for screenplays Funny Games, The Piano Teacher, and Caché. Earning two Oscar nominations for The White Ribbon, Haneke would become one of the only directors to have won the Cannes Film Festival's Palme d'Or award for two consecutive features: The White Ribbon and Amour. French language film Amour would receive five Oscar nominations (including Best Picture), and go on to win an Academy Award, Golden Globe, and BAFTA.
"No contemporary director has moved and inspired me more than Michael Haneke. Kelvin's Book is an extraordinarily rich, gripping and ambitious story. With contemporary themes and a reflection of the digital age that we live in, there's no better time for this project." – Hofmann
Fremantle Media's deal with Haneke for Kelvin's Book is just the latest is a series of deals they've made with top writers for television projects. Other names of note include: Paolo Sorrentino (The Young Pope), Neil Gaiman (American Gods) and Neil Cross (Hard Sun). UFA Fiction is the production company behind a number of popular series, including drama series Deutschland 83 and legal dramedy Danni Lowinski.
---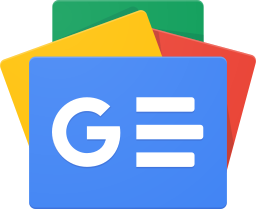 Stay up-to-date and support the site by following Bleeding Cool on Google News today!