Top Boy: Netflix And Drake Revive British Crime Drama For Season 3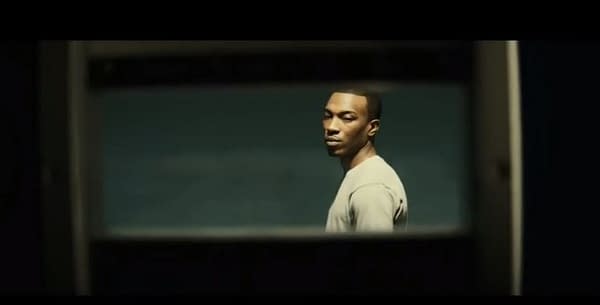 Looks like Dushane and Sully will be running the mean streets of London for another season, as Netflix has ordered a new season of British crime drama Top Boy. The first two seasons originally aired in 2011 and 2013 the U.K. on Channel 4 and are currently available globally on the streaming service. Now, the new 10-part season picks up immediately after the Season 2 finale and features Ashley Walters (Dushane) and Kane Robinson (Sully) reprising their roles.
Here's a brief overview of the initial two four-episode seasons of Top Boy:
Series One: The series follows the plight of Ra'Nell as he navigates the pitfalls of living in a crime filled area after his mother, Lisa, is committed to a mental hospital. The story also follows the rise of local drug dealers Dushane and Sully, and the tough decisions they must make to stay alive and in business.

Series Two: After the police uncover a body, Dushane must deal with the repercussions while also attempting to stay ahead of his one-time friend turned rival, Sully. Meanwhile, Ra'Nell's mother attempts to rebuild her life, and Gem tries to enlist Ra'Nell's help in combating a new threat. Series Two also introduces Jason, an abused youth who attempts to survive in a world corrupted by violence and drugs.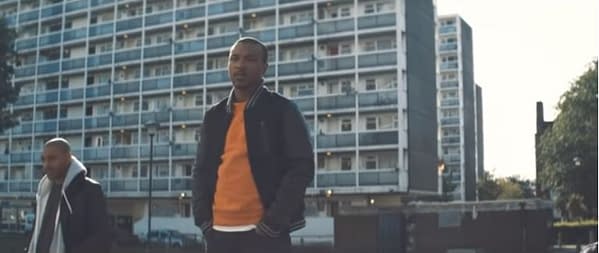 Season 3 is expected to deal with Dushane and Sully returning from their respective "exiles" to dominate the drug trade yet again while dealing with a new threat in the form of ruthless gang leader Jamie.
Top Boy's original creative team of Charles Steel and Alasdair Flind are returning, with Bennett also returning to write the new season. Entertainer-producer Drake and business partner Adel "Future the Prince" Nur; Maverick Carter and Jamal Henderson for SpringHill Entertainment; Ronan Bennett; and Yann Demange have signed to executive produce. Steel and Flind will also serve as executive producers.
"We couldn't be more excited for Netflix members around the world and a new generation of fans to discover the authentic, raw and real world of Top Boy. Drake came to us several months ago with a passion to help bring this series back to life, and we're thrilled to support the original creative team to do just that."

– Cindy Holland, Vice President, Original Content for Netflix