It was only a matter of time but the happiest place on Earth will be closed. Earlier today it was reported that the major North American theme parks would remain open but that doesn't appear to be the case anymore. According to CNN Disneyland will officially close due to the coronavirus outbreak in California. According to sources the parks will close starting on March 14th and will remain close through the end of the month.
Reports from earlier today said that the theme parks were not part of the new "strong recommendation" against large groups gathering in the state of California. This is one of four times in the park's history that Disneyland has closed. At the moment there haven't been any updates regarding the states of Universal Studio, Hollywood or Knott's Berry Farm but this is much like dominos; now that one has fallen we can only assume that the rest will quickly follow.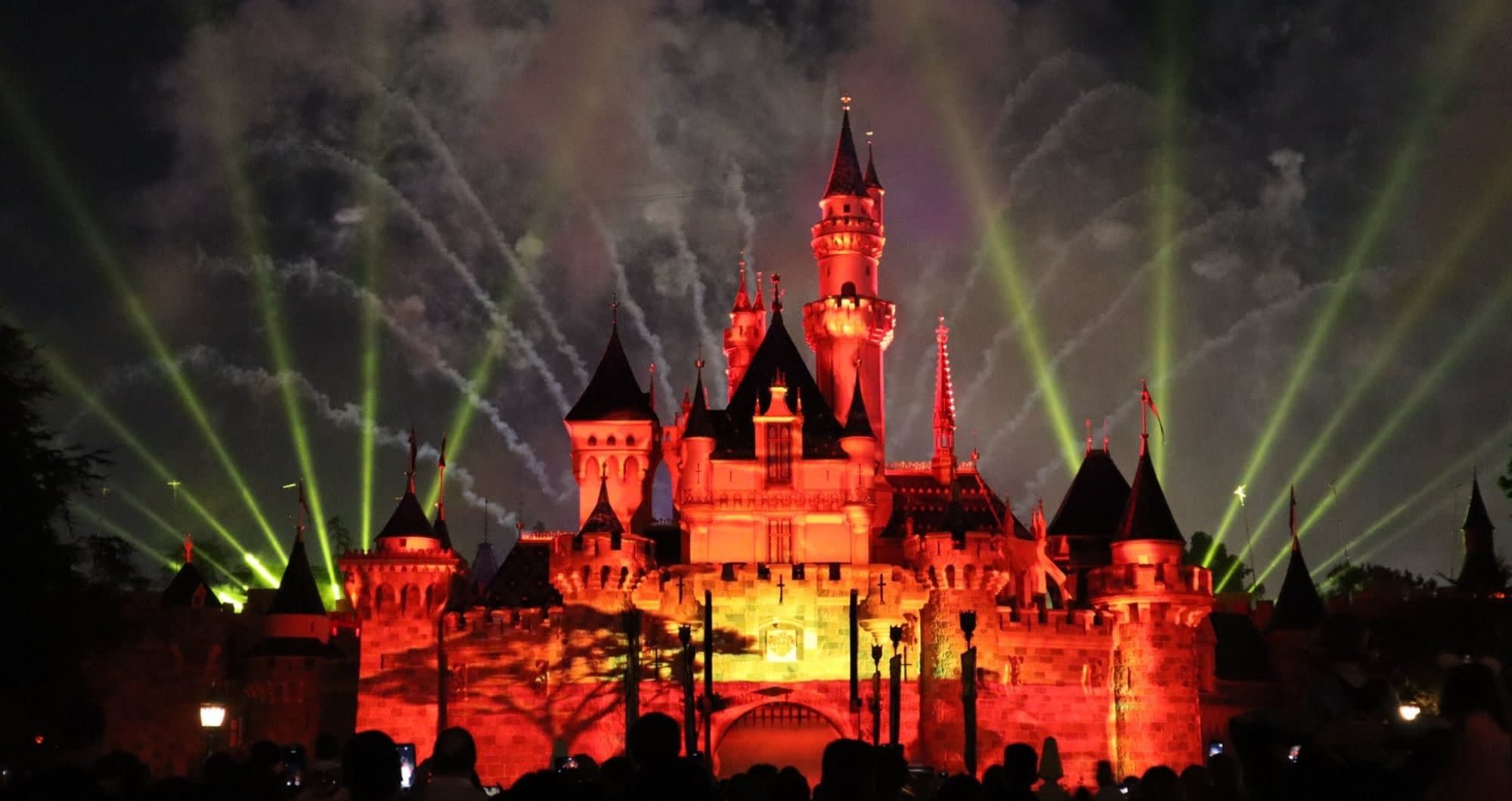 Along with the Disneyland closure there have been a string of cancelations today as that virus continues to spread. WonderCon and CinemaCon were both canceled in light of the virus, E3 is canceled, major movies are being dropped from theaters all together or getting moved at least half a year later. Sports are also taking a huge hit as almost all of the major leagues have either postponed or canceled their remaining seasons. The long term effects of coronavirus are going to be huge to economies and people alike. It's going to be hard to judge how much this will change the global marketplace until much further down the line but it is safe to say that things are probably going to get worse before they get better.
Take care of yourselves, get plenty of rest, maybe take some extra vitamin C, and be kind to one another.
Enjoyed this article? Share it!