Daedalic Entertainment Bring "Iron Danger" To E3 2019
During E3 this year, we checked in with Daedalic Entertainment to look at the latest game from Action Squad Studios called Iron Danger. This game is a tactical RPG that utilizes time and planning in order to get the most out of your experience and keep you alive. The game has a timeline mechanic that runs along the bottom of the screen to track your movement and actions. If you do something you shouldn't have, say get the attention of an enemy you shouldn't have, you can rewind time a bit and rethink your action to do something different. Like, stay hidden in a bush or attack quicker than you did to get the drop of them. It's a cool way to change up the tactical side of things as you're basically given a do-over in how you approach things, but it, of course, comes with the caveat that you messed up the first time.
Iron Danger comes with some lovely artwork designs as you are thrust into a different kind of fantasy world where there seem to be equal parts magic and machinery at play. It was interesting seeing a mechanical beast one minute that could drown you in flames, but then see a giant rock monster the next. The tutorial we were shown was a basic run-and-fight scenario where you were sneaking around the town to get to a certain point, and whatever enemies were along the way you could either avoid or take out. I enjoyed what I saw, but I'd like to know more about where the game is going down the road. The game's Steam page currently says we'll see it sometime in 2019, but we're guessing an actual date won't be revealed until we get closer to PAX West.
---
---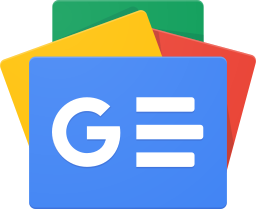 Stay up-to-date and support the site by following Bleeding Cool on Google News today!